Why You Should Replace Your Windows this Fall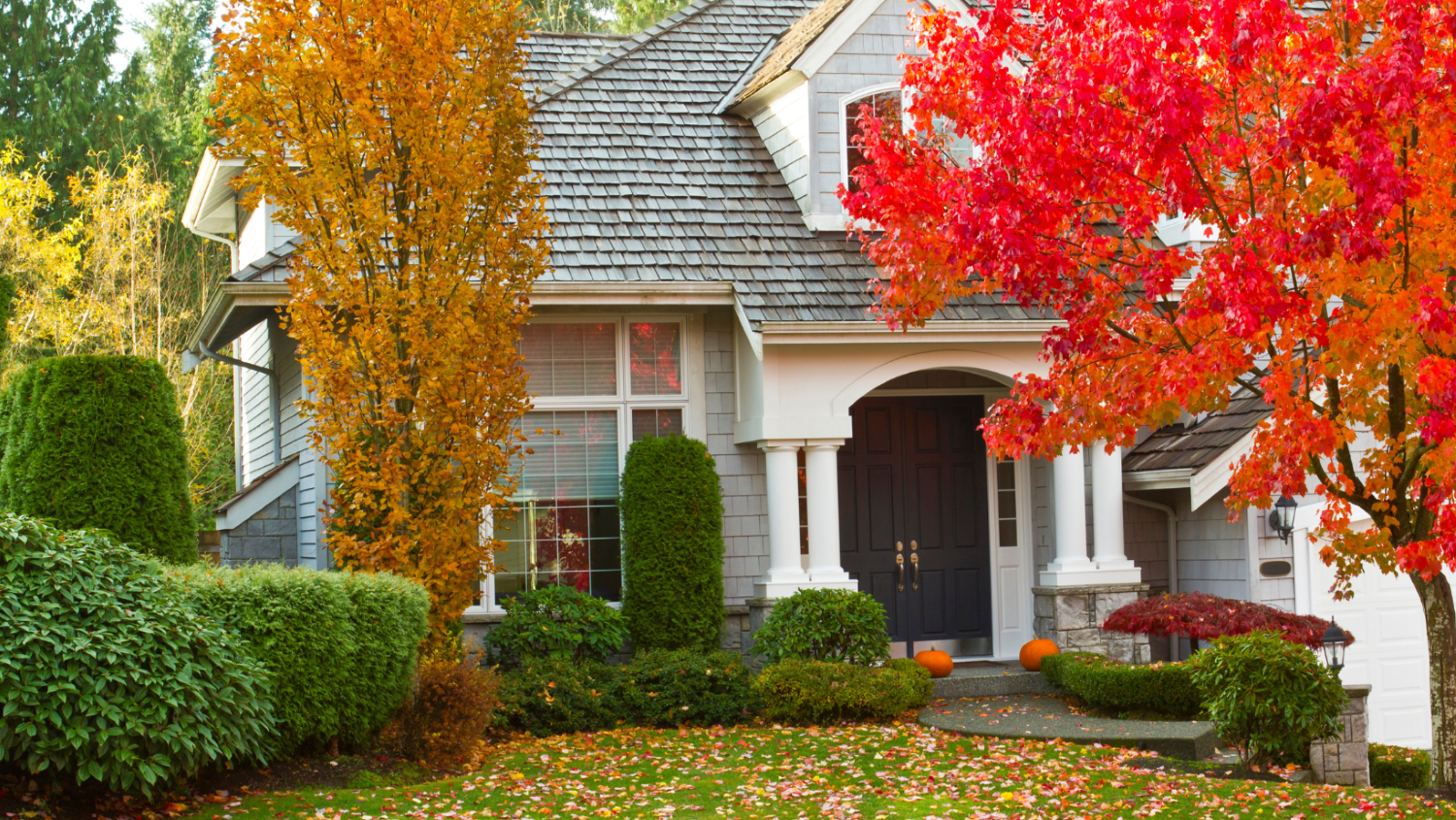 Windows play a vital role in your home's comfort, energy efficiency, and appearance. Large, vibrant windows can open up any space, bring light, and provide breathtaking views of your neighboring world. There is more to your windows than just their shape and size, they also need to deliver energy efficiency to keep your home sealed and comfortable during even the most extreme winter temperatures.
If your windows are more than 20 years old, it's probably time for replacement windows. Here are some reasons why fall is the perfect season for your window replacement project:
1. Cooler weather is easier on your windows
Because of its mild temperatures, fall is the ideal season to perform any of your home improvement projects, including window replacement. When replacing a full-frame window, you might have to go without one for an extended period of time and in the fall you can avoid frustrating weather issues.
Installing new windows in cooler weather is also easier on your windows since they won't be exposed to the extreme heat of summer. This can help them last longer and perform better.
2. You can take advantage of fall discounts
Many window companies offer discounts in the fall to encourage homeowners to complete their projects before they become emergencies in the wintertime. This means you can save money on your window replacement project just by timing it right.
3. You'll be ready for winter weather
Replacing your windows in the fall means you'll be prepared for winter. You can rest assured that your home is ready to withstand the cold weather and you won't have to worry about drafty windows or high energy bills.
Don't wait until you're shivering from the cold. To get your home ready for the winter season, replace your old windows in the fall with a more durable and dependable kind, such as a fiberglass wind
4. Your home will look great for holiday guests
If you're planning on hosting holiday guests this year, replacing your windows is a great way to impress them. New windows can give your home a fresh, updated look that will make it more inviting, and could elevate your own holiday window display.
5. You might get a tax credit
If you choose energy-efficient windows, you might be eligible for a tax credit. This can help offset the cost of your window replacement project and make it more affordable.
Time for Window Shopping with Tacheny!
Fall is the perfect time to replace your windows. You'll enjoy a number of benefits, from lower energy bills to a fresher look for your home. If you're considering window replacement, contact your local window experts to get started.
Windows are an investment that will increase your home's value and significantly improve its overall look and warmth in the coming months. New windows from Tacheny–an Andersen Certified Contractor carrying both Andersen and Marvin windows, will also increase the amount of natural light your home receives, soundproofing, and energy efficiency. Contact us today for a free, no-obligation estimate.