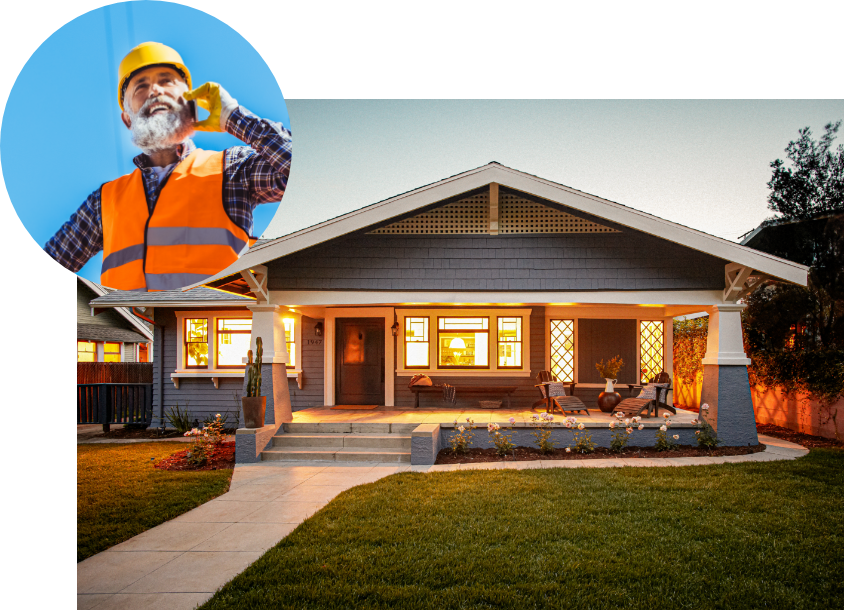 Your Investment Comes First
Customer satisfaction is our top priority as we strive to ensure you are confident in the quality and performance of the work done on your home. To help maximize the value of your investment, we offer warranties that include:
Labor guarantees – To ensure you receive the highest-quality results, we offer a five-year warranty on the workmanship performed by our trained, certified contractors.
Lifetime product warranties – We offer prorated, exclusive extended warranties based on the products available, including windows, doors, roofing, and more from the industry's top-rated manufacturers.
Questions?
Do you have questions about warranties on workmanship or products? The Tacheny team is here to help. Contact us today for one-on-one assistance in providing you with everything you need to know about protecting your investment.