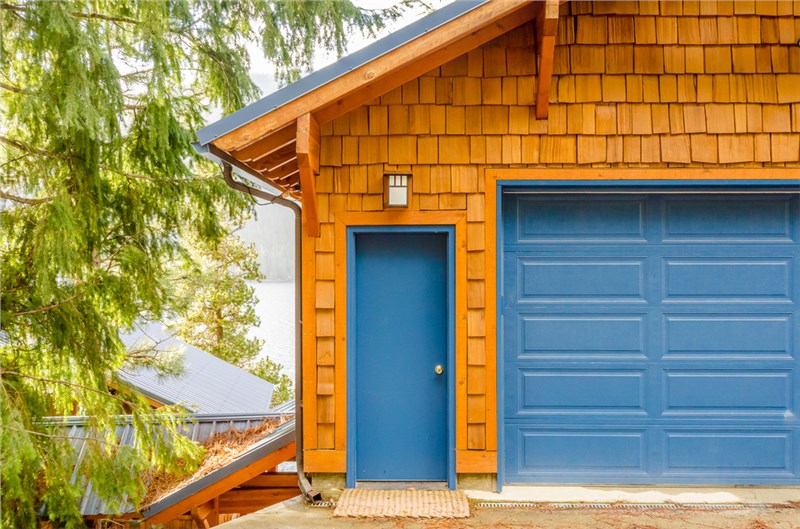 When making improvements to your home, you want everything to go just right. You want the best look, performance, and value. You also want an enjoyable remodeling experience. How do you make sure you get the most from your siding replacement while simplifying the installation process?
The answer is easy. Have your new home siding installed in the summer. Here's why.
You Can Save Money
Scheduling your siding replacement for summer months can save you money in several ways. For starters, summer is a busy time in the home remodeling industry which means competitive pricing for you. Installation is also more effective during the summer, saving you money on materials. How so? Siding is more likely to crack during cold months, and your contractor probably won't pay for materials that become damaged during installation.
Siding Installation is Simpler
Siding can be installed during the winter, but the process can be very difficult and costly. Along with broken siding, you're going to pay more for labor because the installation process will take longer. During the summer, siding can be installed quickly without sacrificing quality, so you're more likely to get the results you want.
The Weather is Nicer
Who wants to postpone their siding replacement because of bad weather? Although there are those occasional summer thunderstorms, generally speaking, it's much easier to plan an exterior remodel during the summer without having mother nature get in the way.
Improved Energy Efficiency
New home siding can greatly improve the energy efficiency of your home, and what better time to save money on cooling costs than now? Depending on the structure of your home and the siding you choose, investing in a siding replacement can save you hundreds of dollars on heating and cooling costs each year.
A Few More Tips
Summer might be the best time for your siding replacement project, but you need to think about a lot more than timing to get the most from your investment. For the best style, performance, and customer service possible, make sure you choose a quality siding product like James Hardie. There are several style options to choose from as well as varying levels of durability and energy efficiency, so you're sure to find a quality solution for your budget.
You also want to choose reliable siding installation contractors, or you'll end up with costly repairs and replacements no matter which brand siding you choose. If you're in the Minneapolis area and need the best siding brands, expert installation, and courteous customer service, go with Tacheny Exteriors!