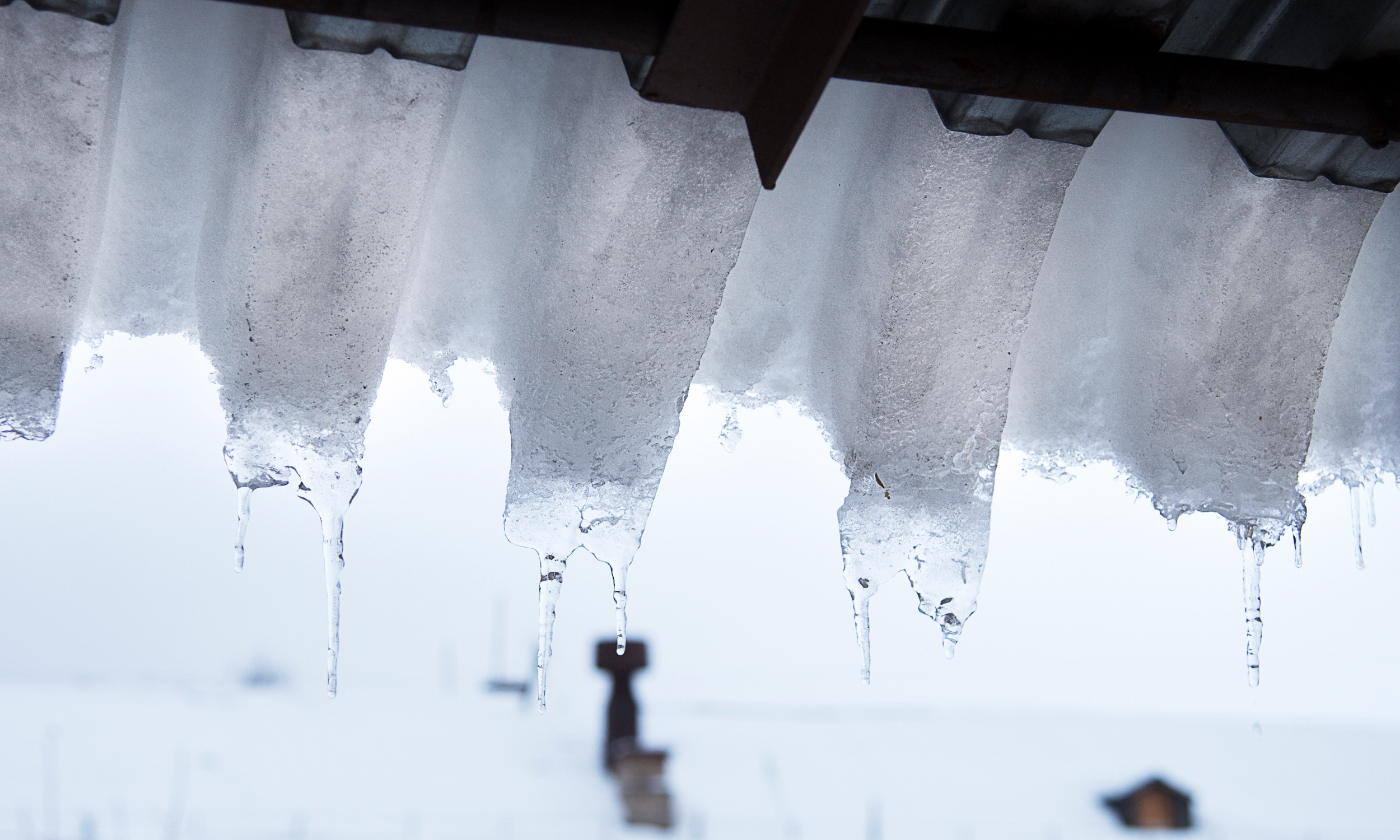 What is A Roof Ice Dam?
An ice dam forms when snow melts–typically from warm air migrating into the attic and "heating the roof–and runs down to the eave. Since the eave does not have a heat source below it, the snow melt freezes. After cycles of this occurring, the ice gets thicker and thicker, forming a dam that will trap water behind it. The result is an alarming pooling effect which leads to leaking into walls, ceilings, insulation, and other areas within your home–thus causing irreparable damage if left unchecked.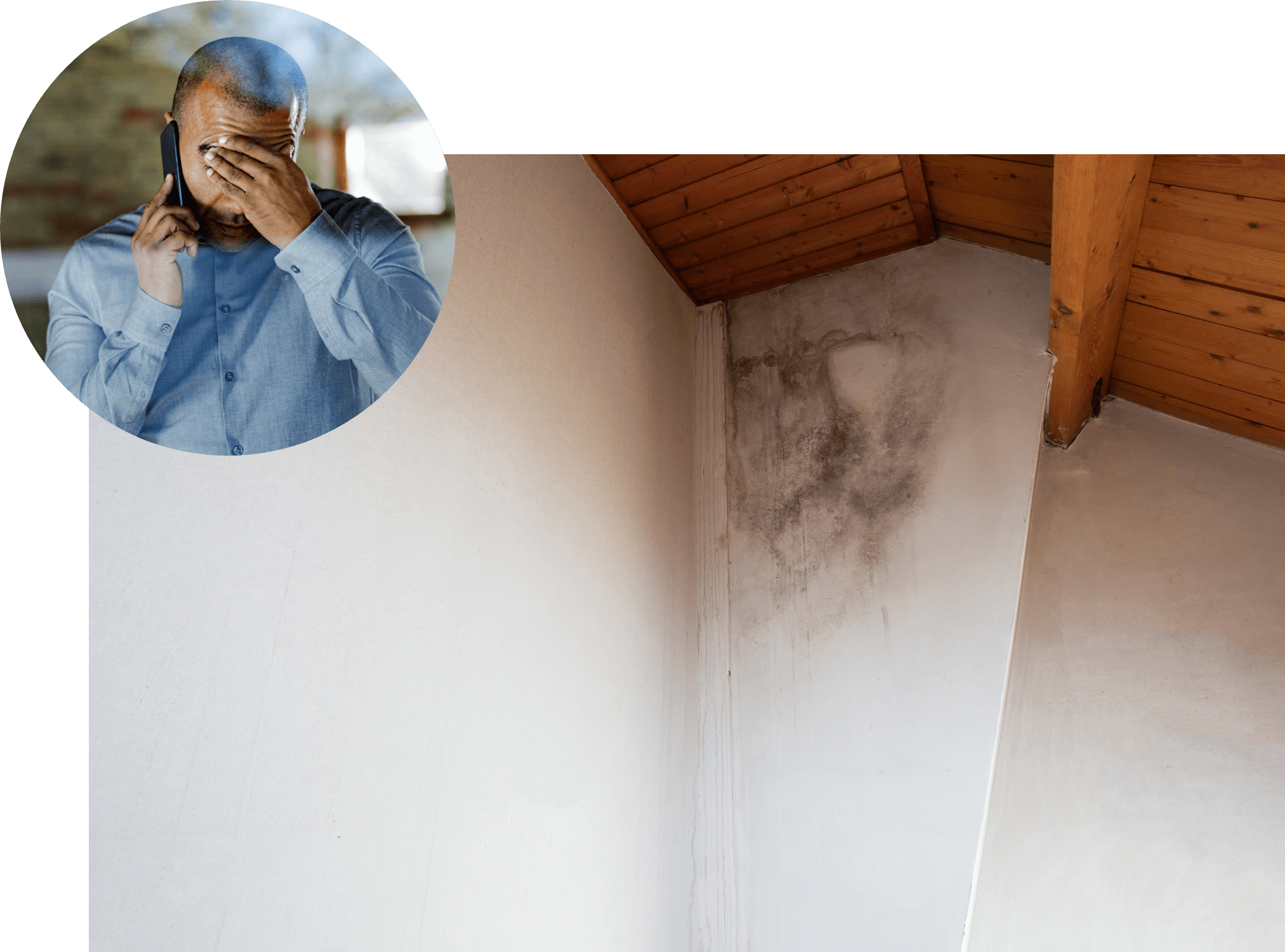 Effect of Ice Dams
Ice dams can cause moisture to enter your home and lead to mold, mildew, and overall damage to your home's interior. If your insulation gets wet, it won't do its job as well as it should–wasting energy resources and potentially causing more ice dams.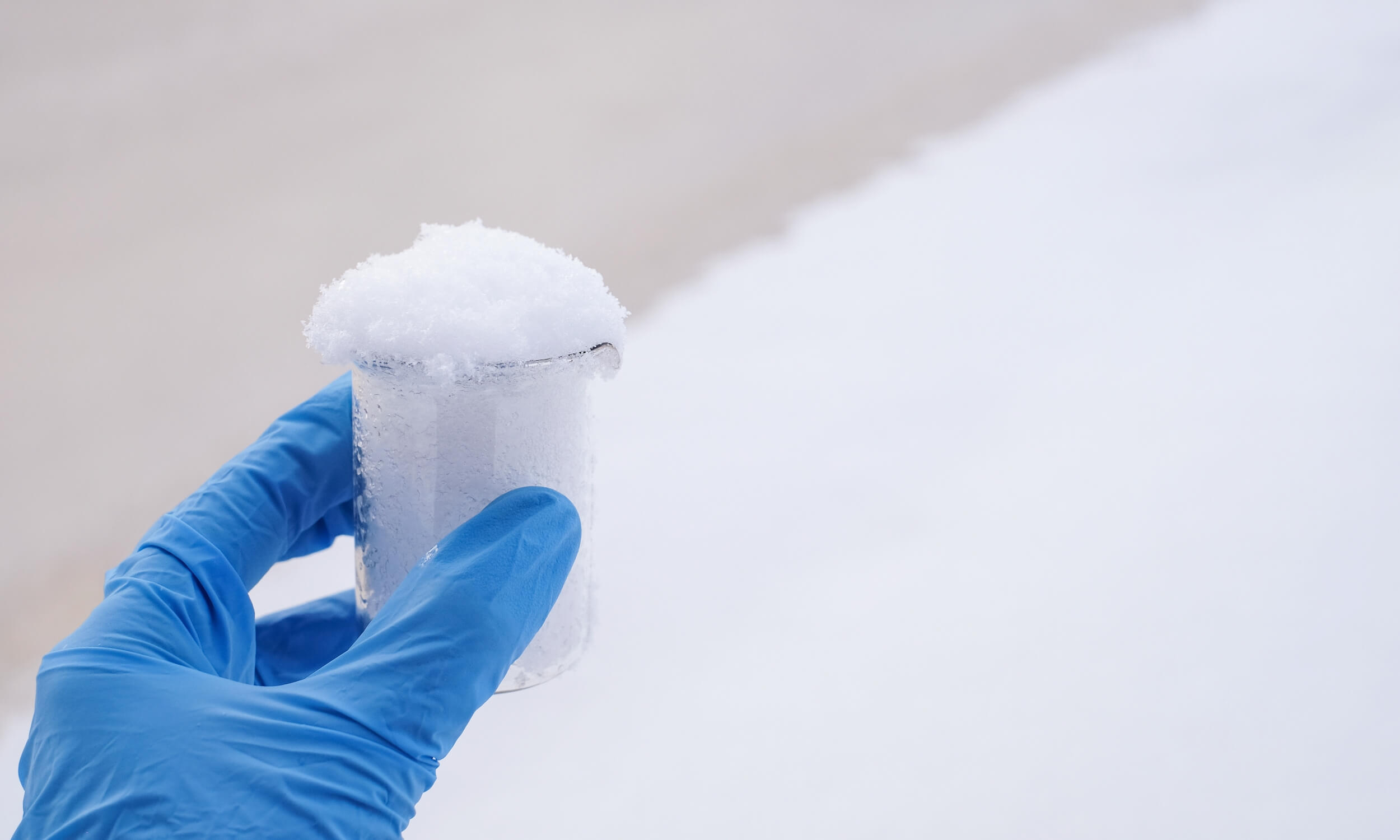 Ice Dam Prevention
We will inspect your roof to identify any areas of concern, then recommend the best course of action for preventing ice dams in the future. Our roofers are trained in proper roof ventilation techniques, as well as ways to keep snow from accumulating on your roof caused by wind drift. We can also help if you need roof replacement or roof restoration services to prevent ice dams from recurring.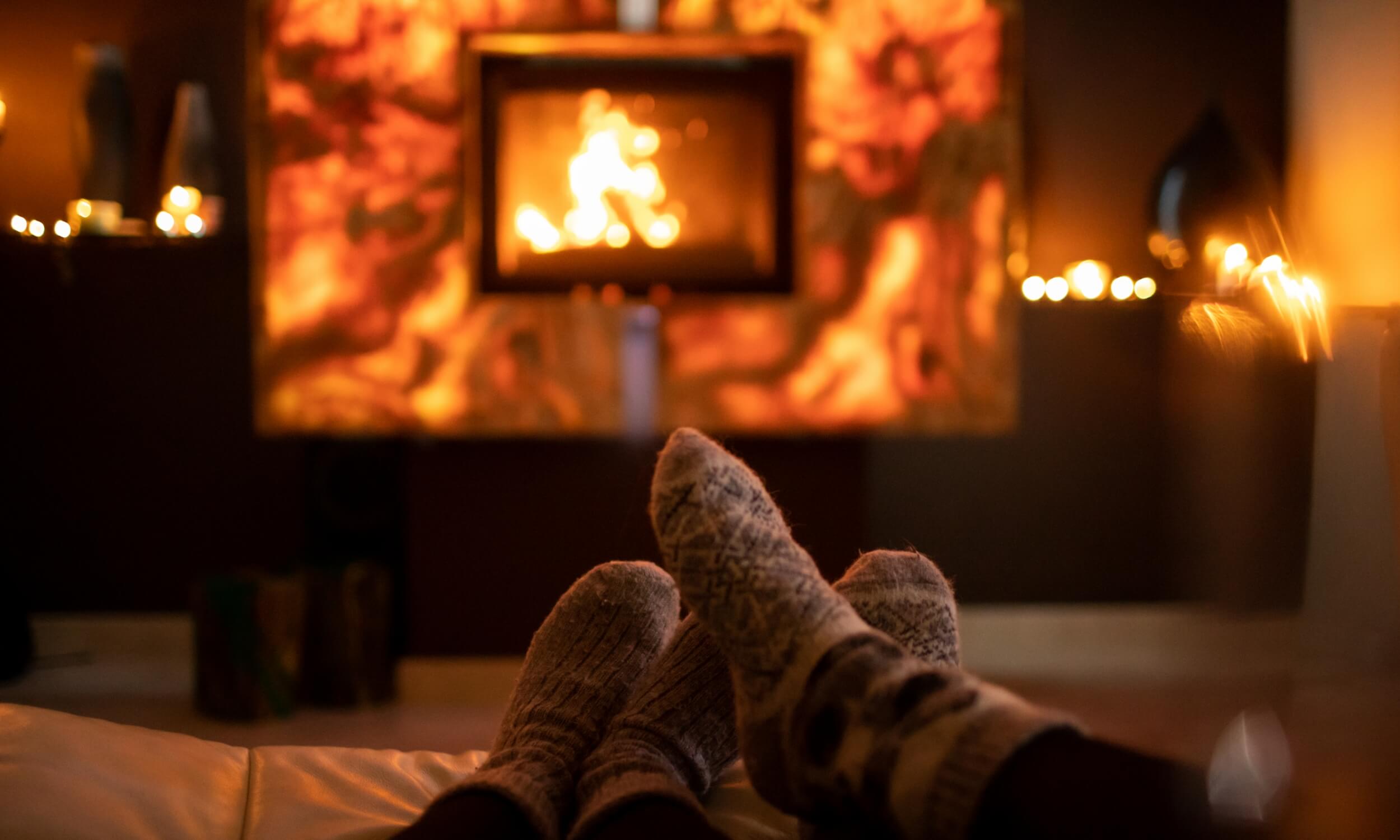 Snow and Ice Removal Services Twin Cities
Tacheny Exteriors provides roof snow and ice removal services to the Twin Cities area. Our roofers are trained in the latest roof snow and ice removal techniques, so you can trust that your roof will be safe from winter damage. We use low-pressure commercial steaming rigs to get rid of ice dams while avoiding too much physical contact with your roof surface. Why Choose Tacheny Exteriors for Snow and Ice Dam Removal?
No-cost consultation and estimate
Most up-to-date roof snow and ice removal methods
Minimal disruption to your roof
Maximum protection from potential damage
Insurance claim support Let's Protect Your Minnesota or Wisconsin Home
A roof ice dam can cause extensive and expensive damage to your home if it is not removed properly. Don't wait and risk further harm; contact Tacheny Exteriors for roof snow and ice removal services in the Minneapolis-St. Paul area. We look forward to helping you keep your roof safe from potential damage this winter season.
Get Started
Hear from Satisfied Homeowners
Thank you so much for the assistance and special effort with our house "makeover." We are very pleased with the outcome!
- Karla and Al
Thank you for the great job your crew did on replacing my dental office roof due to hail damage. The installers were extremely efficient and careful during the entire process and they left the site spotless at the end.
- Richard E. Kraft, DDS
Thanks for all the great work! The roof and gutters look terrific! I'm certainly recommending Tacheny Exteriors to my friends and neighbors.
- Tom Naughton
All around incredible: staff, communication, workmanship. Couldn't be more pleased with our experience!
- Kevin and Brook G.
Timely and professional! This company walked us through the entire process of selections, scheduling and we are so happy with our results. I would highly recommend using this company–we have referred family and friends and have only had more positive feedback! Thanks Tacheny Exteriors, we are obsessed with our new roof!
- Kathryn A.
Tacheny went to bat for us with insurance co. & streamlined the claim outcome. The crew was fast & efficient–very focused & professional. 2nd roof they've put on for us. Won't go to any other if we have a need again.
- Robert D.
My husband and I recently hired Tacheny Exteriors to replace shingles on our roof after a hail storm. The crew was incredible! Everyone from the scheduling team to the finance department were all super friendly, the work crew was on time, professional, and completed our entire roof in no time at all! The crew took care to walk our property and make sure everything was clean and orderly before they left and we love the way our new roof looks! Have already recommended this company to other family and friends and will continue to do so!
- Hannah K.
I worked with Sam, Dan, and their team to have our roof replaced due to hail damage. They did an absolutely amazing job all around. They were prompt and professional as they walked us through the whole process. Dan played a big part in helping us with our roof color and we couldn't be happier with the outcome. The roof looks beautiful. All in all a great experience and a great company to work with.
- Bret I.