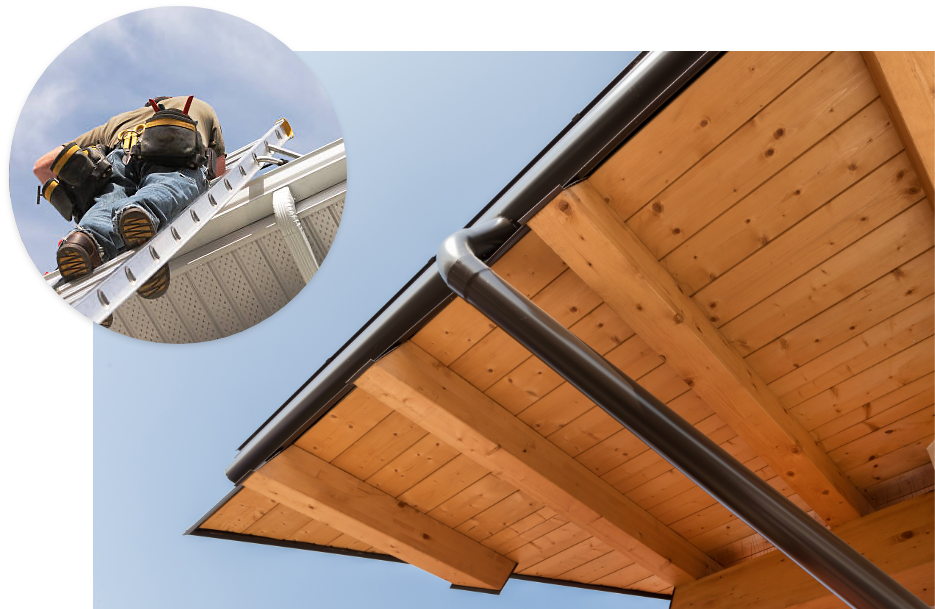 Gutters That Perform In Any Season
For many houses, rain falling from the roof can cause damage to landscaping and to the home itself by seeping into the basement and through the eaves over time. A high-quality gutter system helps protect against this by directing rain flow from the roof away from the property, preserving your home's condition from one season to the next.
Tacheny exteriors offers stylish and durable gutter systems for every roof type, with expert replacement and installation to help you stop worrying about leaks, seepage, and other water damage. In most cases, gutter replacement is much more demanding than a simple DIY weekend project, requiring professional knowledge and support to ensure it's done successfully. Tacheny provides this service for homeowners in the Twin Cities and Phoenix markets to help withstand harsh weather changes, monsoon season, snowmelt in the springtime, and anything else these climates may bring. Why Choose Tacheny for Your Next Gutter Project?
No-cost design consultation and estimate
Custom design and high-quality products
Wide range of styles and materials
Fast installation from fully licensed, bonded, and insured siding contractors
5-year warranties on workmanship

Lifetime clog free warranty available on certain products

Storm and hail damage repair
Insurance claim support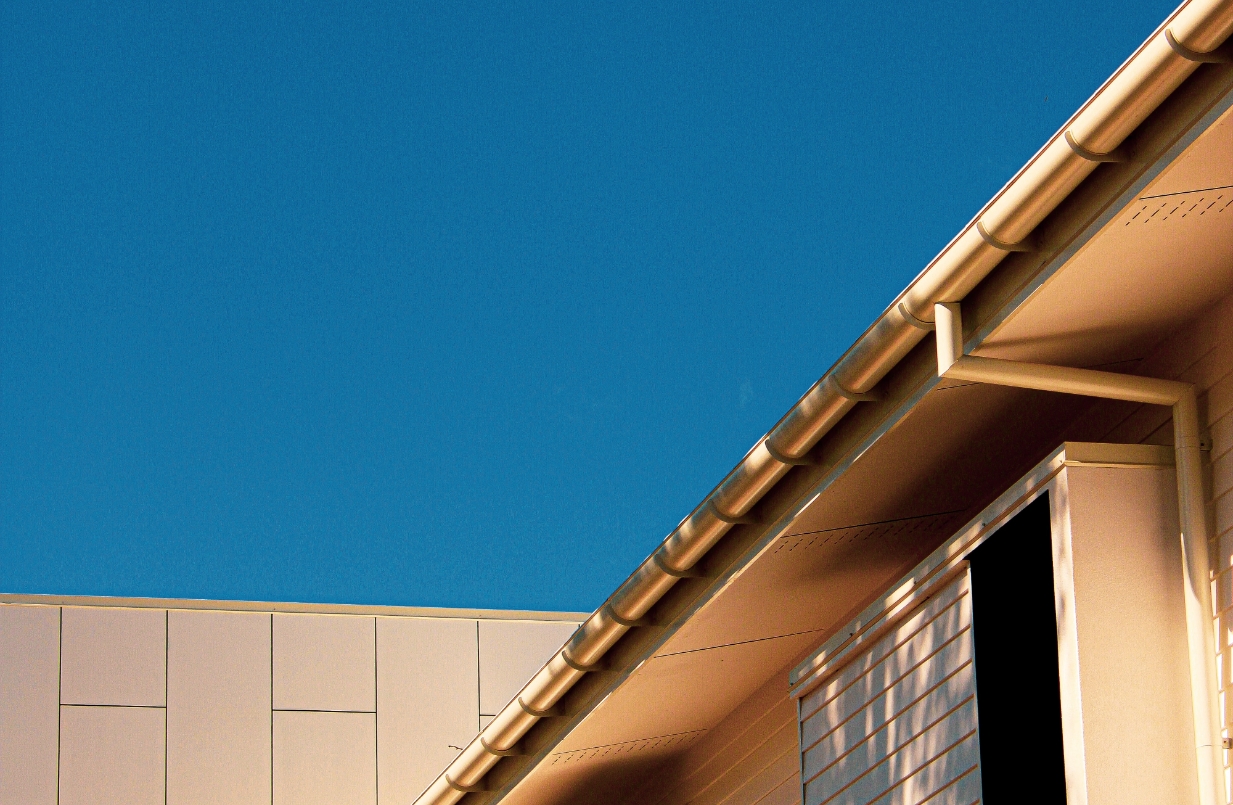 Let's Get to Work
Ready to get started? Contact us today to start talking to an experienced member of the Tacheny team. You're closer than you think to creating a beautiful, long-lasting exterior for your home.
Get Started
Hear from Satisfied Homeowners
Thank you so much for the assistance and special effort with our house "makeover." We are very pleased with the outcome!
- Karla and Al
Thank you for the great job your crew did on replacing my dental office roof due to hail damage. The installers were extremely efficient and careful during the entire process and they left the site spotless at the end.
- Richard E. Kraft, DDS
Thanks for all the great work! The roof and gutters look terrific! I'm certainly recommending Tacheny Exteriors to my friends and neighbors.
- Tom Naughton
All around incredible: staff, communication, workmanship. Couldn't be more pleased with our experience!
- Kevin and Brook G.
Timely and professional! This company walked us through the entire process of selections, scheduling and we are so happy with our results. I would highly recommend using this company–we have referred family and friends and have only had more positive feedback! Thanks Tacheny Exteriors, we are obsessed with our new roof!
- Kathryn A.
Tacheny went to bat for us with insurance co. & streamlined the claim outcome. The crew was fast & efficient–very focused & professional. 2nd roof they've put on for us. Won't go to any other if we have a need again.
- Robert D.
My husband and I recently hired Tacheny Exteriors to replace shingles on our roof after a hail storm. The crew was incredible! Everyone from the scheduling team to the finance department were all super friendly, the work crew was on time, professional, and completed our entire roof in no time at all! The crew took care to walk our property and make sure everything was clean and orderly before they left and we love the way our new roof looks! Have already recommended this company to other family and friends and will continue to do so!
- Hannah K.
I worked with Sam, Dan, and their team to have our roof replaced due to hail damage. They did an absolutely amazing job all around. They were prompt and professional as they walked us through the whole process. Dan played a big part in helping us with our roof color and we couldn't be happier with the outcome. The roof looks beautiful. All in all a great experience and a great company to work with.
- Bret I.