Retaining Heat with Window Replacements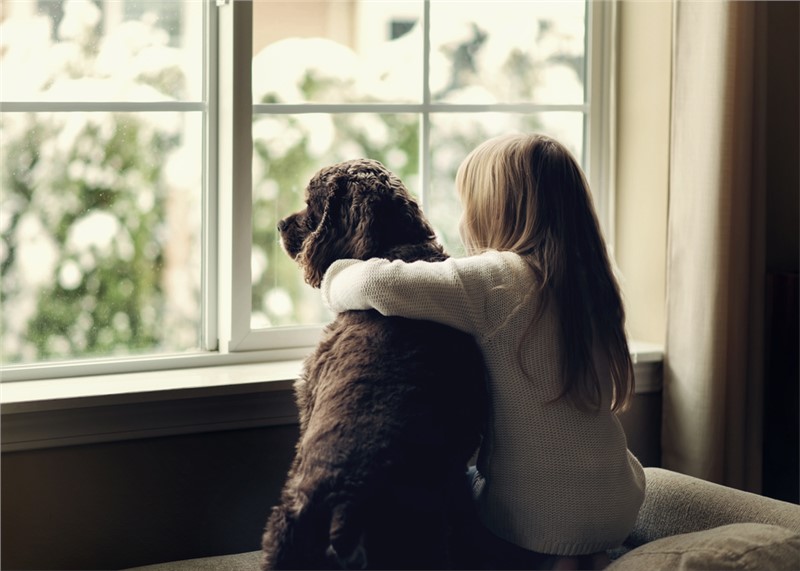 The first rule of being a homeowner is that anything not operating at peak capacity is on you to address. Whether it's the functionality of the bathroom or the appearance of your living room, there is no shortage of potential decisions to make to enhance the value of your home. 
One of those key decisions is whether or not you need to consider window replacement. Windows not only serve an aesthetic purpose, but more importantly, they also serve a functional one. Aside from offering protection against outside threats and inclement weather conditions, windows also assist in helping your home to retain heat during the winter—resulting in lower energy bills and a more comfortable indoor climate.
When the window isn't performing that task properly, the house can face a loss of about 10% of its heat, which in turn, raises your energy bills and makes the home uncomfortable. For this reason alone, it's important to work with reputable St. Paul home remodelers like our team at Tacheny Exteriors, which can help your home to retain more heat over the winter with high-quality window replacements.
Before You Replace
You may be thinking that your window replacement is inevitable. However, that may not be the case. Before you start shopping for new windows, you first want to work with your qualified St. Paul home remodelers to determine if your windows actually need replacing.
The main secret to a successful inspection is finding a company that can evaluate based on facts versus speculation. To accomplish this, your inspector should utilize a comparable version of the following checklist during his or her evaluation of your home's existing windows:
Determine Functionality:

 

Does the window open, close, and lock without force? If it's a struggle to accomplish these tasks you may need window replacement.
Review Visible Components:

 

Is any part of the window visibly compromised? For example, are the frames cracked? Is the glass in bad shape? Is there mold growing around the walls, the frames, or between the panes? Some concerns are minor and can be repaired, while others require replacement.
This gray area between repairing or replacing can be made clear by sticking to the following guideline:
If the thermal panes are broken or compromised, then replace the window.
If the framing is damaged due to moisture problems, then replace the window.
What to Look for in Your Window Replacement
Now that you have a better idea of when you need to pursue window replacement, it's time to consider what to look for when purchasing new windows. Nowadays, windows offer a variety of options for homeowners to consider. 
Some of those options include:
Frame Materials like Vinyl, Fiberglass, or Wood
Single, Double, Triple, and Even Quadruple Pane Models
Glazing and Tint Options
Gas Fills and Spacer Options
Designs and Custom Shapes
Smart Shopper Tips for High-Quality Window Selection
If you desire true heat management for the home in both the winter and the summer, then you will want to follow the smart shopper tips we've collected:
Look Out for:

 

ENERGY STAR and/or NFRC labels for your new windows. These are the best options for an eco-friendly living environment and for reducing your utility bill costs.
Consider the Climate:

 

If you live in a colder area, then you will want gas-filled windows with Low-E coatings to minimize heat loss. Warmer climates require windows with coatings to lower heat gain.
Embrace New Technology:

 

Many windows today offer increased thermal resistance (U-factor) and reduced solar heat gain coefficients (SHGC). As a result, you should look for windows that feature low U-factors and low SHGCs for the best heat management possible.
Without fail, the most important consideration when shopping for your window replacement is the installation itself. The best window in the country will still fail if improperly installed. That's why it's a must to work qualified contractors who are trained and experienced in the type of window you select for your home.
Retain More Heat This Winter with Tacheny Exteriors
If you need new windows for your home, our team at Tacheny Exteriors is committed to delivering the best experience possible for our Minneapolis-St. Paul area customers. We believe in offering home improvement solutions that cover everything from enhanced energy-efficiency to more beautiful curb appeal, and beyond. 
Ready to explore your window replacement options? Then give us a call to speak with one of our agents about our professional window installation services now, or fill out our online form to schedule your free, in-home consultation and pricing estimate.