Reasons Why Fall is a Great Time to Repair Your Roof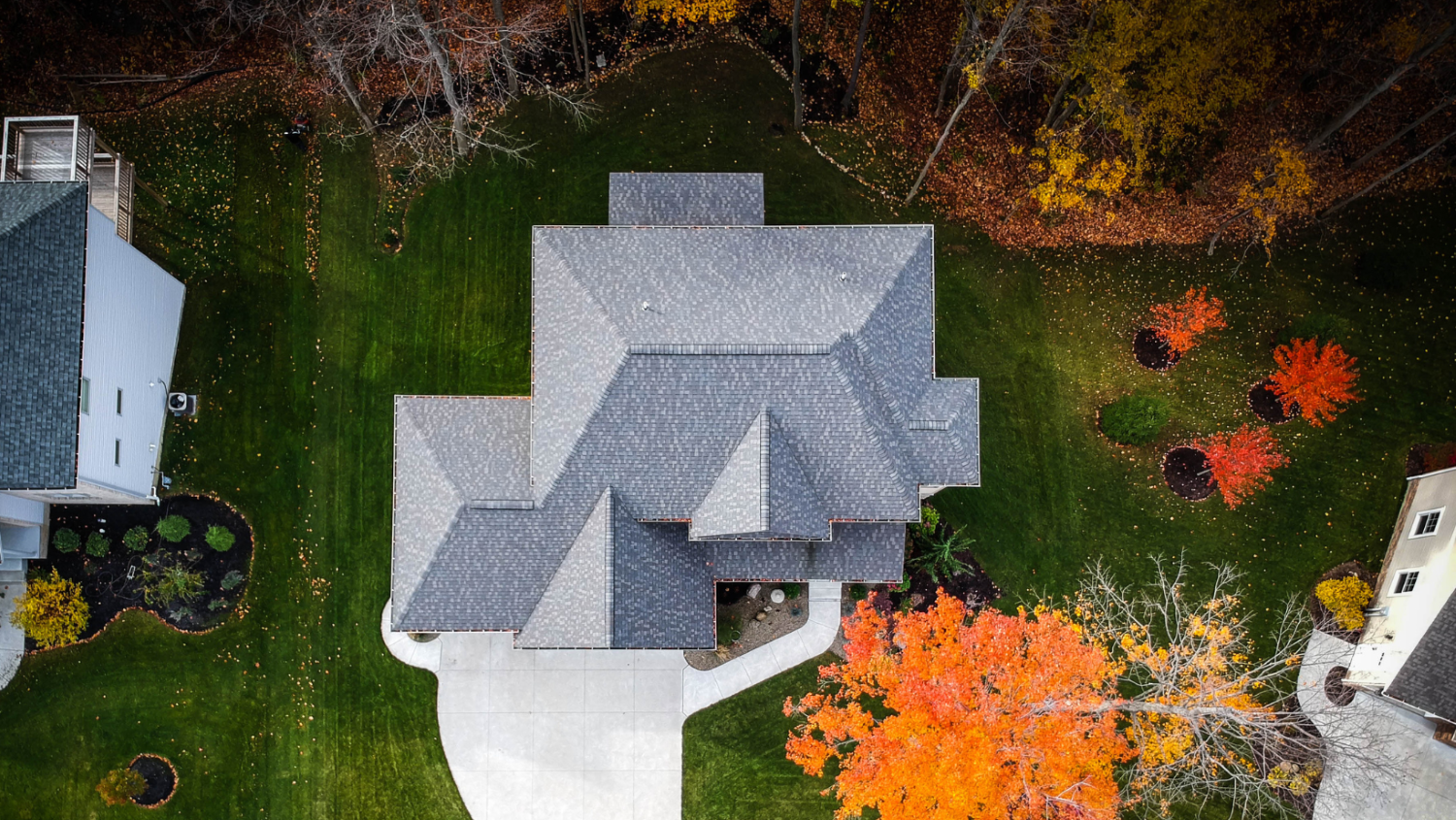 Roof work is not a simple procedure. Temperatures, weather conditions, and height all combine to make roof repair or replacement a hazardous and difficult process. If you're thinking of replacing or repairing your roof, the peak season for roof installation or repair services is typically in the fall. Here are some reasons why:
It's the End of the Stormy Season
One of the primary reasons to schedule roofing services during the fall is because it marks the end of the stormy season in many parts of the country. Severe weather can damage your roof, so it's best to wait until the storms have passed before scheduling repairs or replacements.
The Weather is More Manageable
In addition to the end of the stormy season, the weather is generally more predictable and manageable in the fall. This is important because roofing work is temperature-sensitive. Many roofing materials are installed using adhesives or sealants that can be damaged by extreme heat or cold.
There are Fewer insects
Insects are another problem that can interfere with roofing work. Some insects, like carpenter bees, actually bore holes into wood roofs. These holes can cause leaks and other damage. Other insects, like wasps and hornets, can be dangerous to roofers if they become agitated. Insect activity is generally lower in the fall, making it a safer time for roofing work.
Your Home will be Properly Sealed for Winter
One of the benefits of having your roof replaced or repaired in the fall is that it will be properly sealed for winter. This is important because winter weather can be harsh, and a poorly sealed roof can lead to serious problems like leaks and drafts.
It's Easier to Schedule
Since roofing work is in high demand during the spring and summer, it can be difficult to schedule an appointment with a roofing contractor. In the fall, however, demand for roofing services typically drops off, making it easier to schedule an appointment.
Save on Heating Costs
Another benefit of having your roof replaced or repaired in the fall is that it can help you save on heating costs. This is because a well-sealed roof will prevent heat from escaping from your home, making it easier to keep your home warm during the winter.
You'll Get Better Results
The combination of more manageable weather and fewer insects in the fall results in better overall results for roofing projects. This is because the roofing materials will have less chance of being damaged by extreme temperatures or insects.
Your House will be in Top Shape for Holiday Guests
If you're planning on having holiday guests over, it's a good idea to get your exterior home upgrades in the fall. Your home's curb appeal is the first thing your guests will see. By having your roof replaced or repaired in the fall, you can be sure that your home will look its best for holiday visitors.
Tacheny Exteriors is Here to Elevate Your Roof this Fall
So if you're thinking of replacing or repairing your roof, the fall is the ideal time to do it. You'll be able to take advantage of more manageable weather conditions, fewer insects, and lower demand for roofing services. And your home will be in top shape for holiday guests. At Tacheny Exteriors, we understand the importance of a properly functioning roof. Contact us today to learn more or to schedule a free consultation.