How to Find the Best Window Contractor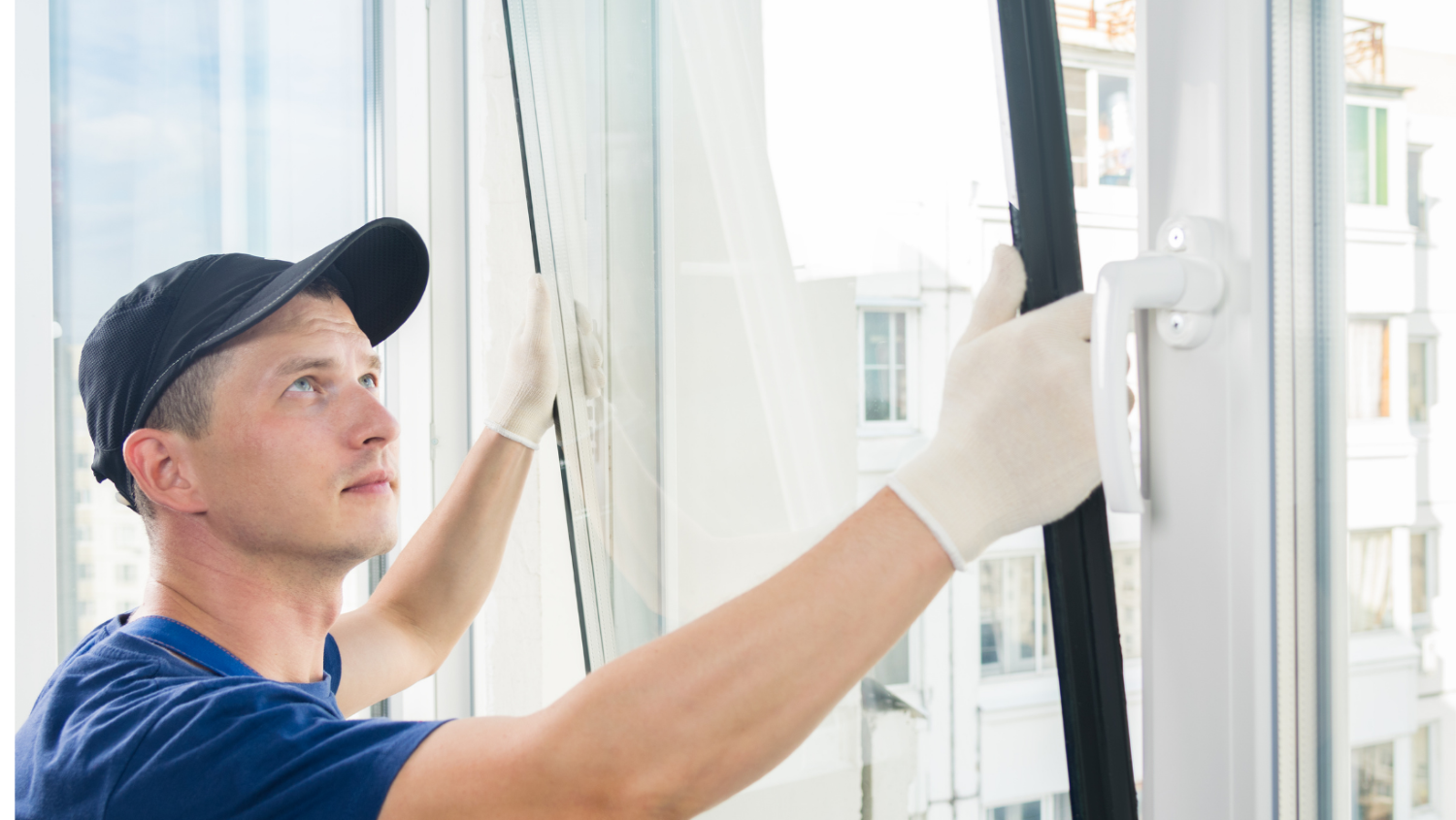 When it comes time to replace your windows, you'll want to be sure to find the best window contractor possible. A good window contractor will have the experience and expertise to install your new windows properly, ensuring that they are both beautiful and functional.
Window installation is a big investment, so you'll want to make sure you're getting your money's worth. The best way to do that is to take the time to research different window contractors and find one that fits your needs and budget.
Here are a few tips on how to find the best window contractor for your home:
Understand Your Window Replacement Needs
A trustworthy contractor will be able to assess, identify, and explain the potential improvements and/or upgrades to your windows. Regardless, it's best to approach your window contractor search with some idea in mind of what you need–as well as what you don't. This will help ensure that your project is focused and avoid any unnecessary costs or upgrades.
If your windows end up shattered or broken due to a storm, they will need to be replaced or repaired immediately to ensure your safety, privacy, comfort, and maintain the integrity of your home. However, not all window damage is easy to distinguish. If the damage goes undetected, it could cause much bigger problems–such as structural or foundational damage–later on. Prior homeowners may have neglected problems such as mold or poor insulation or damage from seasons past might have gone unnoticed.
Get recommendations from friends and family
Word-of-mouth is always a good way to find reliable businesses. Many homeowners approach any and all home improvement projects by first gathering referrals. Some popular approaches are:
Vet Your Options
One of your most important jobs during the window contractor search is vetting different contractors and comparing their work.
Check online reviews. There are many websites where you can read reviews from past customers.
Get Estimates from Different Contractors
This will give you a good idea of what different window installation costs.
The best contractor is not always the cheapest contractor. Beware of cheaper price tags as they could mean lower quality work.
Expert window replacement and installation from Tacheny Exteriors will help you add beauty and performance to your home, inside and out. With a vast variety of finishes, shapes, and traditional and modern styles, our team is ready to find the perfect windows for your home. From spacious bay and bow windows to awe-inspiring picture windows, we have options from many of the industry's best brands, including Andersen as a certified contractor, Marvin, and Owens Corning as a Platinum Preferred contractor, to help elevate your home.
Ask the Contractor for References
If you don't personally know anyone who has used a particular company, request references. A good contractor will be happy to provide references from past clients and they should be able to provide a few names to contact.
Browse each window replacement company's website and reviews to see examples of window replacement projects in your area.
Schedule a Consultation
Whether your home's exterior is in need of repair, replacement, installation, or you simply want to update its look, our experienced team of licensed contractors is ready to speak with you to discuss your needs and begin building the right solution.
Get a Written Contract
Make sure the contractor includes a detailed description of the work to be done, as well as the cost. The contract should specifically lay out the final price with installations or payment milestones. Both you and your selected contractor should feel comfortable with the terms as they're outlined.
By following these tips, you can be sure to find the best window contractor for your home.
Custom-Made Windows with Tacheny
Elevate your home with elegant, energy-efficient windows in a wide range of traditional and modern styles, designed to add curb appeal and protection to your home for years to come.
Contact us today for a free, no-pressure window consultation and estimate to get your project started with one of the industry's longest-standing and most trusted family names.