Common Summer Hazards for Your Midwest Roof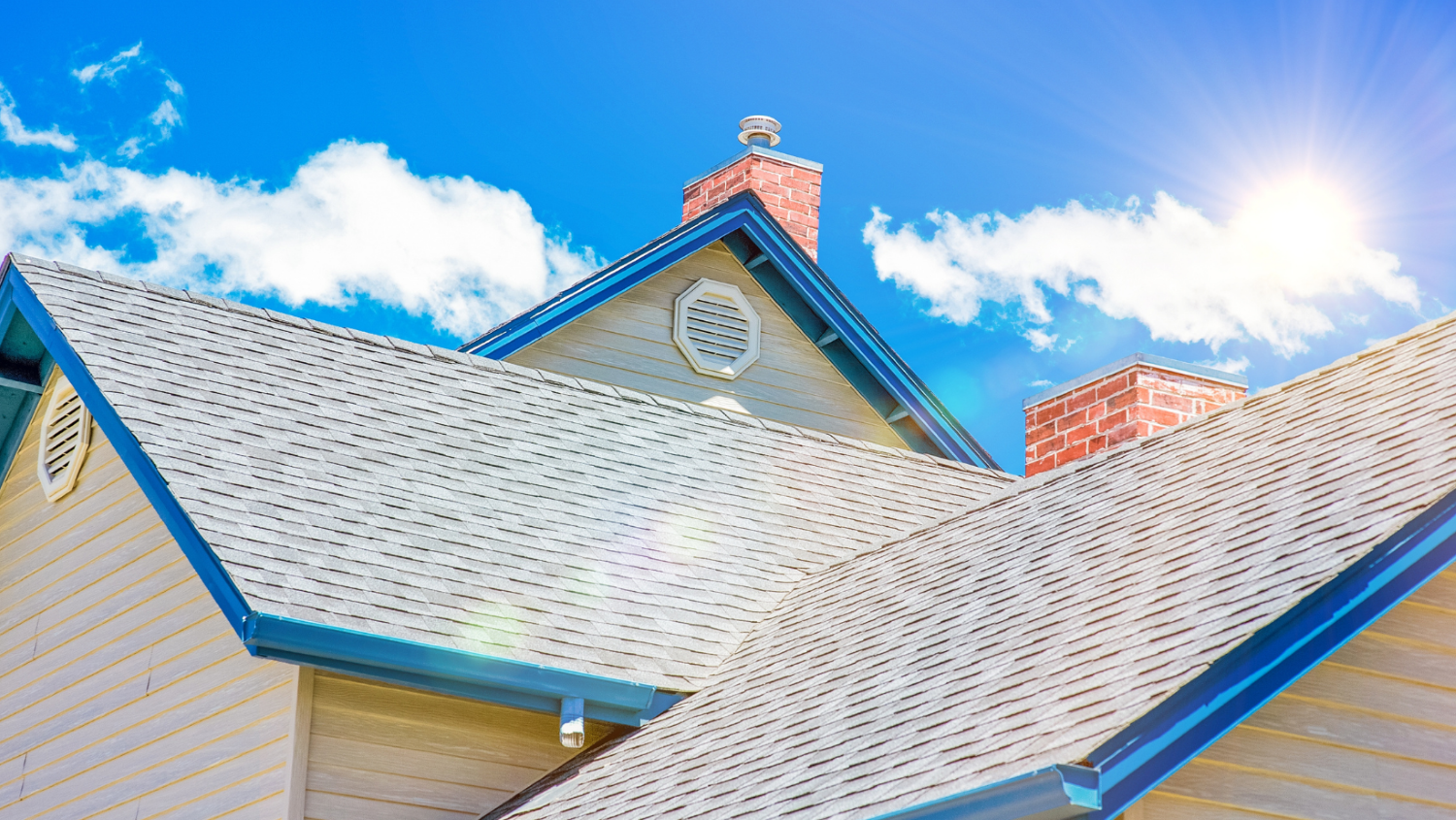 Summertime in the Midwest is a beautiful time of year, but it can also bring some unique challenges to your roof. Here are a few common summer hazards to be aware of:
1. High Winds
Midwest thunderstorms can bring some pretty high winds. If your roof isn't properly secured, these winds can cause damage or even cause your roof to collapse. To protect your roof from high winds, make sure that it is securely fastened to your home and that there are no loose shingles or other materials that could be blown away.
2. Hail
Hail is another common summer hazard in the Midwest. This can cause damage to your roof, especially if the hailstones are large enough. One of the biggest concerns with a hailstorm is it can be difficult to assess the damage on your own until it's too late. Be sure to contact a professional roofer to inspect your roof after a severe hailstorm in your area in order to protect the integrity of both your exterior and interior.
3. Heat and UV Damage
The hot summer sun can cause damage to your roof over time. This damage is typically seen in the form of faded or cracked shingles. To protect your roof from extreme heat, consider having a quality UV-resistant coating applied by a professional or utilizing roofing materials made to survive high temperatures.
4. Heavy rains
While the Midwest is known for its dry summers, there can still be periods of heavy rain. This rain can cause leaks in your roof if there are any weak spots. Be sure to inspect your roof regularly for any signs of leaks or other damage and when in doubt, call in the professionals. There are signs of damage that are difficult for the untrained eye to recognize.
5. Storms
Midwest thunderstorms can bring heavy rains, high winds, and hail. All of these can wreak havoc on your roof if you're not prepared. If a storm rolls through and you don't get the roof checked out afterward, you may be in big trouble the night time it rains, Be sure to contact a professional roofer if you have any concerns about your roof's condition after a severe storm.
6. Trees
Trees are a common hazard in any season, but in the summertime, they can be especially dangerous. The types of storms we encounter during the summer months are more likely to cause trees to break down and fall, which can damage your roof or other parts of your home. Be sure to have any trees near your home inspected by a professional to ensure they are safe and not at risk of falling.
Tacheny Can Protect Your Home
If you're concerned about any of these summer hazards, the best thing you can do is contact a professional roofer for an inspection. They will be able to assess if your roof is in good condition or if there are any areas of concern. Be sure to have your roof inspected regularly to ensure it can withstand the challenges of the summer season–and all other Midwest seasons! Tacheny is here to help.