How to Spot Hail Damage on a Minnesota Roof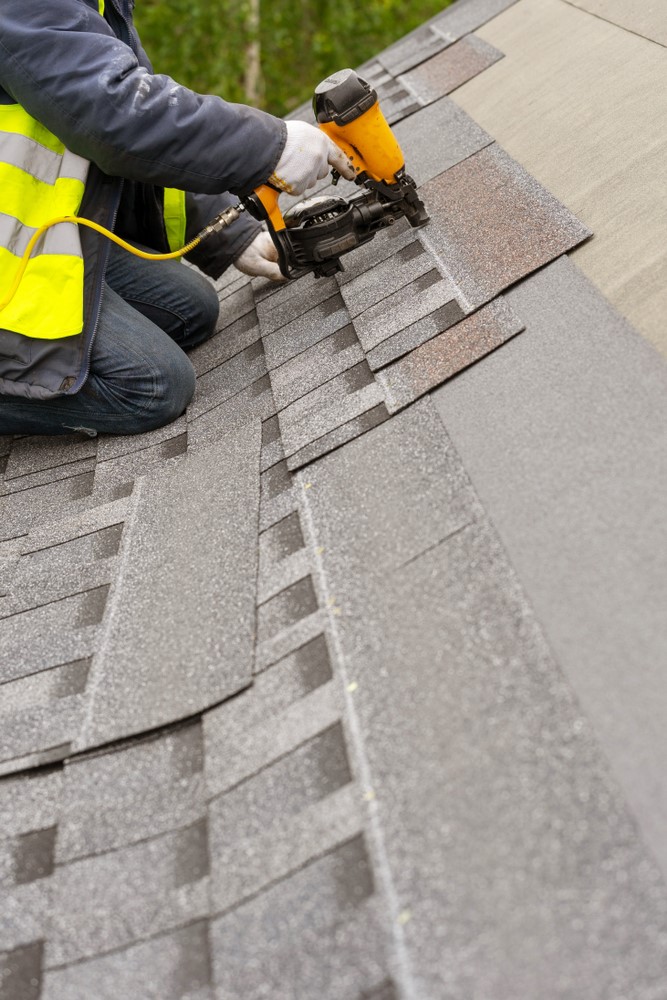 Homeowners in the Twin Cities tend to worry a lot about what damage the harsh winters will cause their homes, but summer weather brings its own problems. From summer storms to extreme heat, here are examples of summer issues that could damage your roof.
Summer Storms
Minnesota is better known for its snowstorms, but we also get our share of heavy rains, high winds, and even tornadoes. After such a weather event, you could look for roof damage, such as missing shingles, but it's best to call in a roofing contractor to take a look.
Not all damage can be seen from the ground, so having a roofing company do a thorough inspection is a good idea. If you don't, you may not discover the issue until after secondary damage has occurred.
Excessive Heat
Yes, your roof was designed to endure the summer sun, but if there is already minor damage, the heat can lead to issues that may require a new roof installation.Look for the following signs that you may need a roof replacement or repair:
Sagging

Roofing Granules Washing Out in Downspouts
Leaking
Peeling Paint Around the Roof Line
Curling or Missing Shingles
Cracked Ceiling
Moisture in the Attic
Let's Talk about Hail
If a hail storm comes through, you absolutely need to have a roofing company inspect your roof. It's very common for hail damage to go unnoticed until further down the road when more damage has occurred. An inspection helps you avoid additional issues.
A thorough inspection will reveal any weaknesses in your roof and allow you to find out right away if you need a roof replacement or repair.
If you require roofing services or a post-storm inspection, contact the team at Tacheny Exteriors. Our family-owned business has served this area since 1977, and our commitment to quality has earned us an A+ rating with the BBB and many positive reviews from past customers. Call today or fill out our online form now to get started.