Can Roofers Work During the Winter?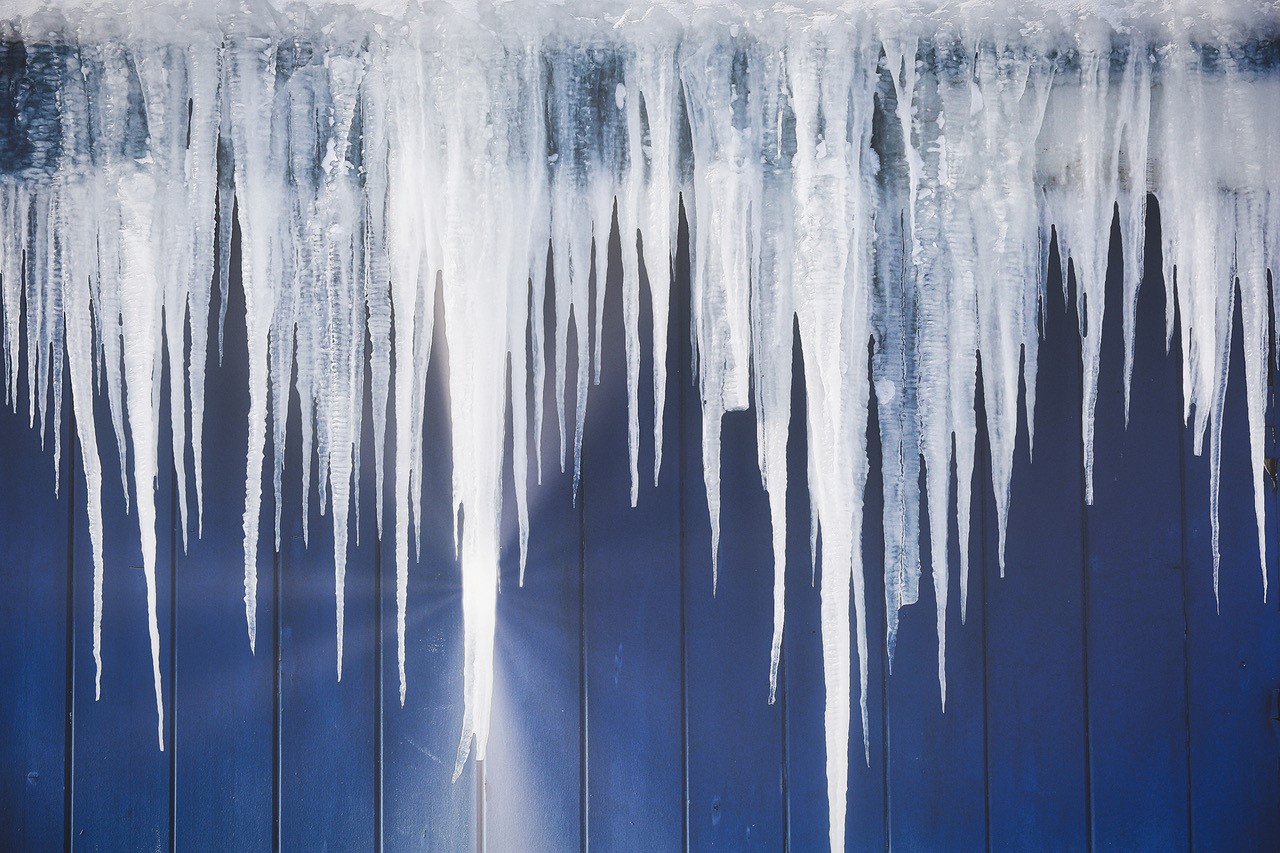 If your roof is not in tip-top shape this winter, you may find yourself wondering if roofers are able to work in the winter–especially while it's snowing. In the Phoenix area, winter is an especially wonderful time to have work done to your roof. You may be surprised, though, to learn that roofing companies in Minnesota, Western Wisconsin, and other harsh winter locations, do conduct roofing work in the snow. That is, as long as the day's temperature is in line with their necessary temperature for better material handling.
Debunking Winter Roofing Myths
It's too cold outside. Rarely is it actually too cold for roofing. On the contrary, some roofing contractors actually prefer working in the cold over the heat of summer.
There is too much snow on my roof during the winter for a replacement. It's not much of a to-do to remove the snow from the roof. It typically only takes a half-hour to an hour.
In fact, there are even some benefits to having roofing work done during the winter months.
Are You Preparing to Sell?
According to experts, springtime is definitely a great time to sell your home. Keeping that in mind, a winter roof repair or replacement might just be the right move for you to be adequately prepared to list your home in the spring season. This will allow you to showcase the best version of your home to potential buyers as soon as the hot weather hits and maybe even close a sale faster than you expected.
Looking to Save?
A roof replacement project during the winter months can likely save you some money. While it certainly helps, this is not just due to the increase in your home's energy efficiency. Certain contractors may also offer discounts on labor and/or materials during this time of year.
Easier Scheduling
Depending on the availability of your preferred materials, you may have an easier time scheduling your roof maintenance in the winter months. Winter is not a peak time for roofing contractors so they typically have more availability at this time. This not only means they may be able to start sooner, but you may even be able to choose times that suit your schedule best.
Leave the Winter Roofing Projects to the Experts
While it is perfectly normal and doable for roofers to work during the winter months, there are obvious reasons why you should avoid tackling a DIY roofing project during this time. Leave the safety and winter roofing expertise to the pros.
If you feel it may be time for a roof repair or a replacement, you'll want to take action immediately to avoid putting the integrity of your home at risk.
For questions about our roofing services, give Tacheny a call at (651) 337-4992 or visit our site today to set up a free consultation with one of our roofing experts. We're here to help with all of your exterior needs!