Your home's exterior–roof, siding, and all, must be given the utmost attention and care every so often. Regular care and maintenance will keep your siding in great condition for many years. Here are some tips for properly caring for your siding this fall. Inspect Your Home's Siding Autumn weather br...
Read More
---
In case of a fire, homeowners across the country need to know that their house can protect them, their family, and their possessions. One of the most practical ways to protect your home is through your exterior siding. Some materials are better than others at keeping the flames at bay. Invest in the...
Read More
---
With a James Hardie siding installation, the sky is the limit for the style that you can create for your home's exterior. The heavy-duty construction, customized options, and impressive efficiency of this siding brand allow for unparalleled performance and weather resistance—even in the harsh climat...
Read More
---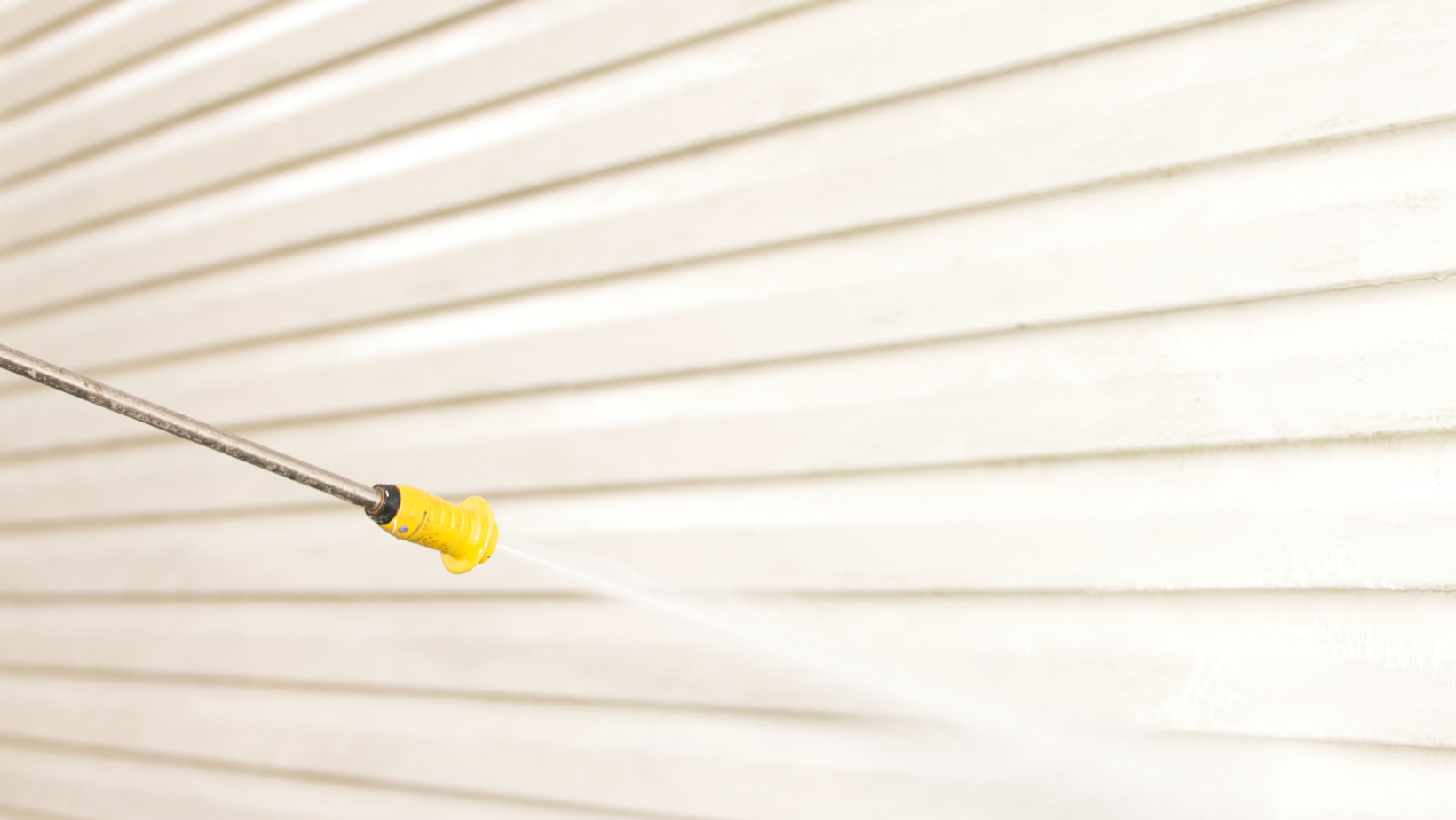 It's not just the inside of your house that you have to worry about getting dirty–the exterior can also accumulate a lot of dust and grime, sometimes even mildew. Whether you're simply wanting to clean your siding, or you're prepping your home for a fresh coat of paint, a pressure wash will help res...
Read More
---
Subscribe to Tacheny Exteriors's Blog