In order to avoid major repairs, it's important to keep up with regular maintenance and cleaning of your home's gutter system. Below we explore frequently asked questions regarding gutter maintenance and care. How do I Know it's Time to Clean My Gutters? You'll know it's time when you can spot signi...
Read More
---
The Southwest is known for a lot of great things, but the extreme heat during certain seasons is not one of them. You can certainly fight off the heat with air conditioning, but those energy bills add up. If you're interested in a more permanent solution, it's time to consider other options. Perhaps...
Read More
---
Your roof is one of the most important parts of your home. It is the primary protector of your home (and yourself) from anything that might fall out of the sky. With proper care and maintenance, a good roof can last a long time. Unfortunately, no matter how much you care for your roof, it will event...
Read More
---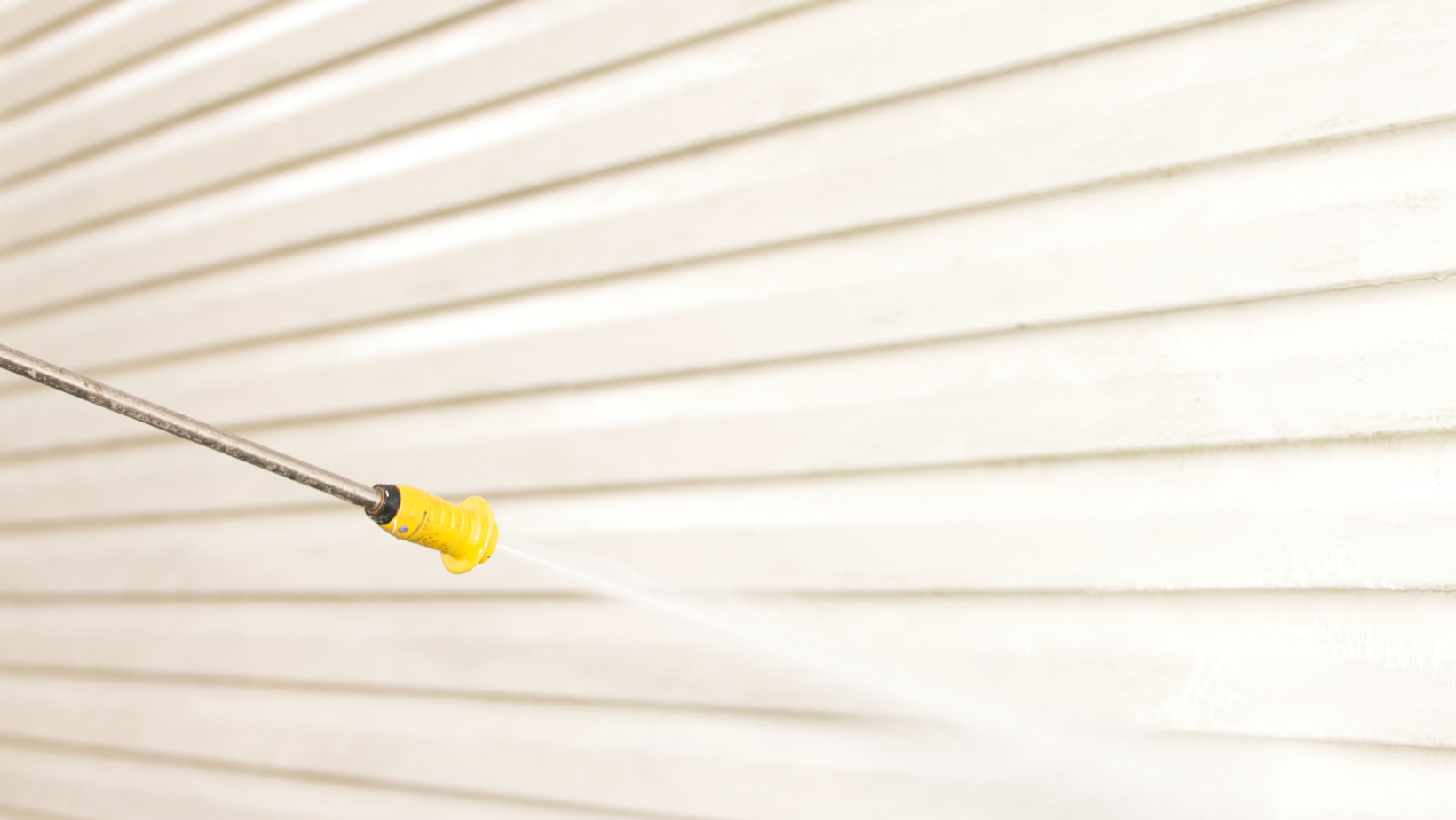 It's not just the inside of your house that you have to worry about getting dirty–the exterior can also accumulate a lot of dust and grime, sometimes even mildew. Whether you're simply wanting to clean your siding, or you're prepping your home for a fresh coat of paint, a pressure wash will help res...
Read More
---
Subscribe to Tacheny Exteriors's Blog