In need of a roofing contractor for your next project but not quite sure where to start? Discovering the right roofer to hire can be a challenging and confusing undertaking. To assist with this task, we have created a list of helpful tips for choosing the right roofing contractor and receiving the b...
Read More
---
It's easy to forget about roof maintenance until something is seriously wrong with it. Unfortunately, waiting for an emergency can often lead to needing roofing services to repair damages. As a homeowner, you'll want to ensure you get your roof inspected one to two times each year. Summer is the per...
Read More
---
With a James Hardie siding installation, the sky is the limit for the style that you can create for your home's exterior. The heavy-duty construction, customized options, and impressive efficiency of this siding brand allow for unparalleled performance and weather resistance—even in the harsh climat...
Read More
---
In order to avoid major repairs, it's important to keep up with regular maintenance and cleaning of your home's gutter system. Below we explore frequently asked questions regarding gutter maintenance and care. How do I Know it's Time to Clean My Gutters? You'll know it's time when you can spot signi...
Read More
---
The Southwest is known for a lot of great things, but the extreme heat during certain seasons is not one of them. You can certainly fight off the heat with air conditioning, but those energy bills add up. If you're interested in a more permanent solution, it's time to consider other options. Perhaps...
Read More
---
Your roof is one of the most important parts of your home. It is the primary protector of your home (and yourself) from anything that might fall out of the sky. With proper care and maintenance, a good roof can last a long time. Unfortunately, no matter how much you care for your roof, it will event...
Read More
---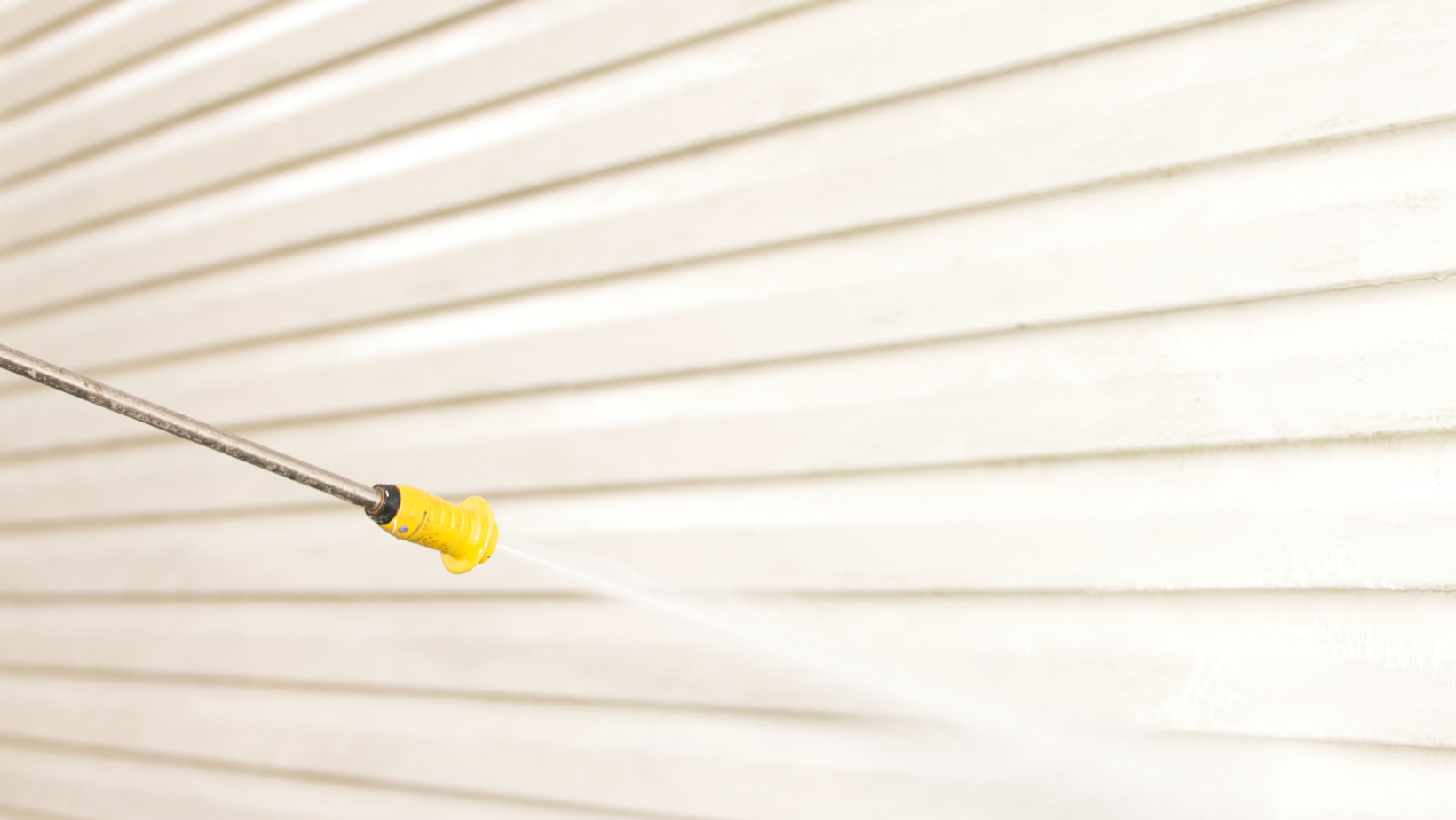 It's not just the inside of your house that you have to worry about getting dirty–the exterior can also accumulate a lot of dust and grime, sometimes even mildew. Whether you're simply wanting to clean your siding, or you're prepping your home for a fresh coat of paint, a pressure wash will help res...
Read More
---
When was the last time you checked out the condition of your windows? If your home features aluminum or wood-framed windows, it's likely you won't even notice the problems caused by windows in poor, or less than optimal, condition. While well-designed windows play a variety of important role's in yo...
Read More
---
How can a storm damage your roof? You might be surprised at how powerful Mother Nature can be. Not sure how much damage a storm can do to your roof? Read on! Winter storm damage Winter storms can be disastrous to your roof. The heavy snow combined with the fluctuating temperatures alone is enough to...
Read More
---
Springtime means warmer weather and longer days. For homeowners, spring cleaning doesn't just mean cleaning your air vents and hardwood floors; you should be sure to add the Tacheny 5-Point Healthy Roof Checklist to your projects! Our roofing experts are here to help make your roof look younger and...
Read More
---
Subscribe to Tacheny Exteriors's Blog