Your roof is one of the most important parts of your home. It is the primary protector of your home (and yourself) from anything that might fall out of the sky. With proper care and maintenance, a good roof can last a long time. Unfortunately, no matter how much you care for your roof, it will event...
Read More
---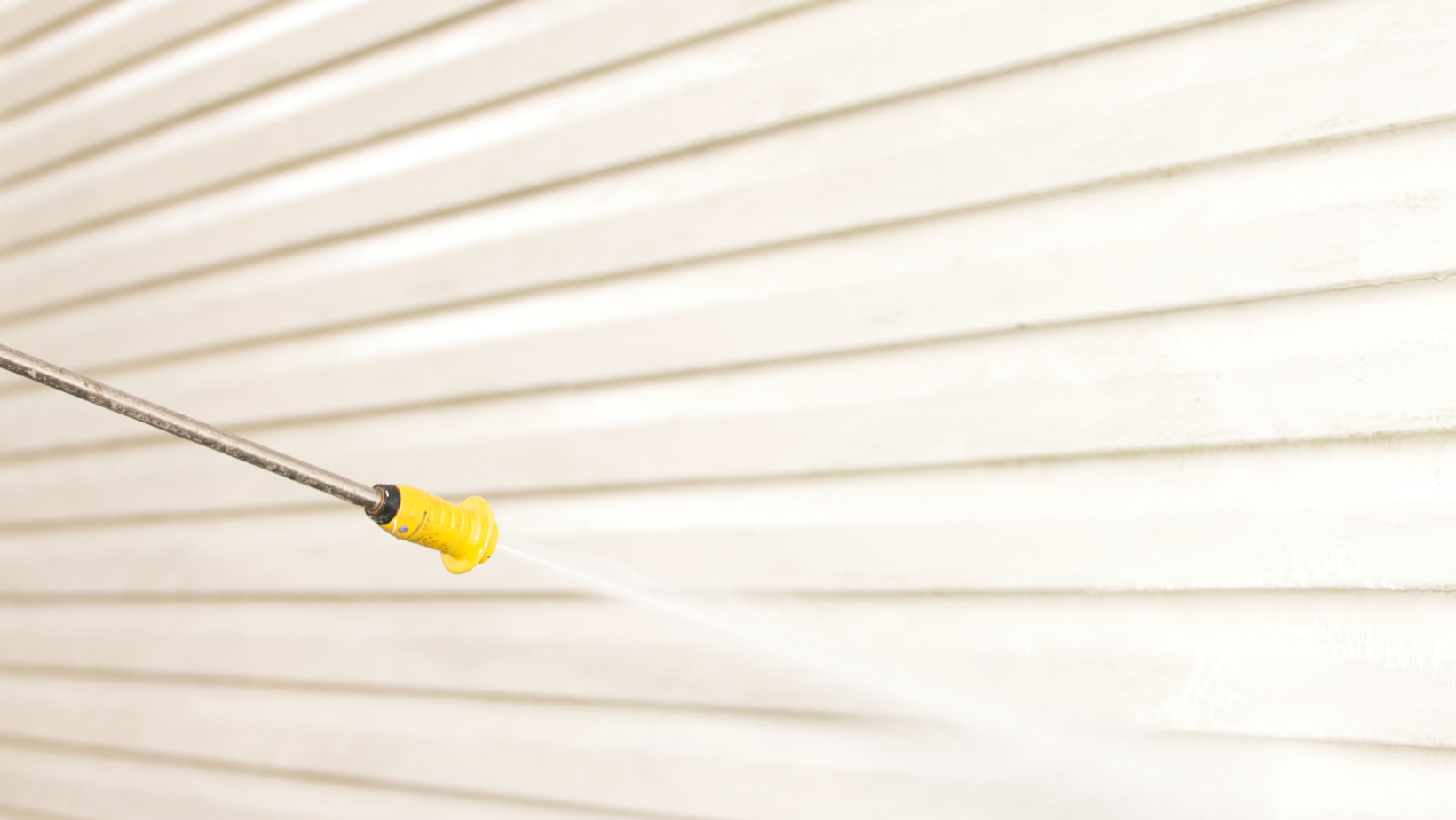 It's not just the inside of your house that you have to worry about getting dirty–the exterior can also accumulate a lot of dust and grime, sometimes even mildew. Whether you're simply wanting to clean your siding, or you're prepping your home for a fresh coat of paint, a pressure wash will help res...
Read More
---
When was the last time you checked out the condition of your windows? If your home features aluminum or wood-framed windows, it's likely you won't even notice the problems caused by windows in poor, or less than optimal, condition. While well-designed windows play a variety of important role's in yo...
Read More
---
How can a storm damage your roof? You might be surprised at how powerful Mother Nature can be. Not sure how much damage a storm can do to your roof? Read on! Winter storm damage Winter storms can be disastrous to your roof. The heavy snow combined with the fluctuating temperatures alone is enough to...
Read More
---
Springtime means warmer weather and longer days. For homeowners, spring cleaning doesn't just mean cleaning your air vents and hardwood floors; you should be sure to add the Tacheny 5-Point Healthy Roof Checklist to your projects! Our roofing experts are here to help make your roof look younger and...
Read More
---
One of the most common questions this time of year is, "What Causes Ice Dams?" The short answer is this: 1. Improper Attic Ventilation 2. Inadequate Attic Insulation It's important to understand that both points above (proper attic ventilation and adequate attic insulation) need to be addressed in o...
Read More
---
Many home and building owners don't know how old their windows are, if they are performing properly or what signs to look for. Windows come in all shapes and sizes with different levels of quality. Here are 5 signs that you need window replacement: 1. Windows Are Not Operating Properly Do your...
Read More
---
The first rule of being a homeowner is that anything not operating at peak capacity is on you to address. Whether it's the functionality of the bathroom or the appearance of your living room, there is no shortage of potential decisions to make to enhance the value of your home. One of those ke...
Read More
---
Homeowners in the Twin Cities tend to worry a lot about what damage the harsh winters will cause their homes, but summer weather brings its own problems. From summer storms to extreme heat, here are examples of summer issues that could damage your roof. Summer Storms Minnesota is better known for...
Read More
---
When making improvements to your home, you want everything to go just right. You want the best look, performance, and value. You also want an enjoyable remodeling experience. How do you make sure you get the most from your siding replacement while simplifying the installation process? The answer i...
Read More
---
Subscribe to Tacheny Exteriors's Blog