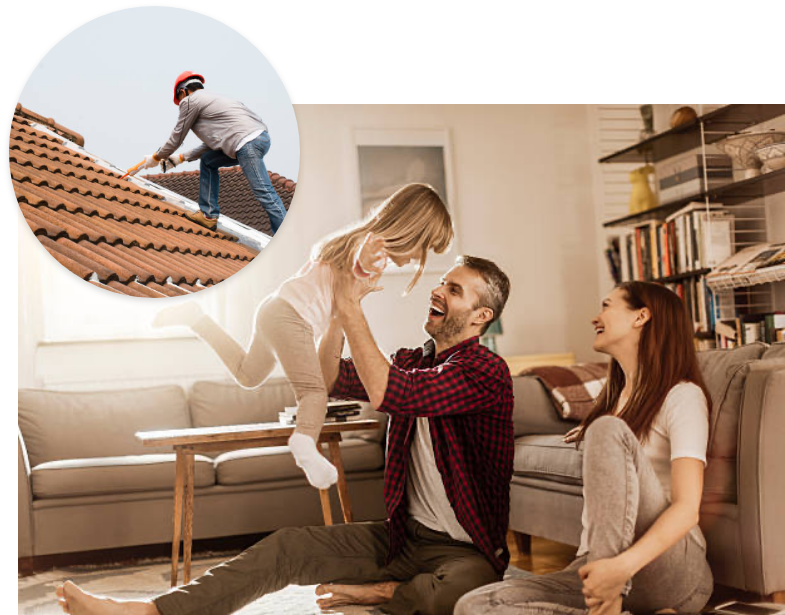 Protect the Place You Love Most: Home
Your home is much more than four walls and a roof. It's where you spend your time, where your dreams take shape, and where your family learns and grows. And when the elements put those walls and that roof at risk, we need to do everything we can to make sure you and the people you love most are secure in the place you love most – your home.
For decades, Tacheny Exteriors has helped foster this protection and peace-of-mind for our customers, ensuring the safe, long-lasting performance of everything from roofing and siding to windows and doors. Through our generations of experience in gorgeous remodels and resilient restorations, we've seen our legacy as a family business carry over into our customers' homes, building partnerships that – much like our work – last for years beyond project completion.
We understand that anyone can fix a roof or install a window. At Tacheny, we build bigger than that. We care about your home and understand the life-altering impact of storm damage or a major remodel, which is why we make sure we're here at every step to provide consistent communication and one-on-one support. We tailor our offering to fit your home and no one else's, doing the job the right way so you can spend less time rebuilding and more time living.
Whether in need of a new remodel, storm restoration, or insurance support, our friendly, dedicated team is here to help build the home you've been dreaming of, smoothly and successfully.
A family home needs a family business, and at Tacheny, quality work is in our blood.
Areas We Serve
Since our foundation in St. Paul, MN, Tacheny Exteriors has begun expanding our reach to serve homeowners and property managers in the Phoenix and Western Wisconsin markets. While we continue to grow to offer the capabilities of a national enterprise, we still maintain the family name and values that have made us a trusted partner for generations.
Quality Work in Any Market
While our core focus lies in helping homeowners improve and protect their houses, we also have decades of experience in commercial and multi-family housing markets, ensuring everything from apartment buildings and townhomes to corporate facilities are built to last. Whether in need of new apartment siding, replacement windows for an office building, or townhome door installation, the Tacheny team is ready to work with you to uncover your needs and to provide a project plan that will leave your property looking and performing better than it ever has.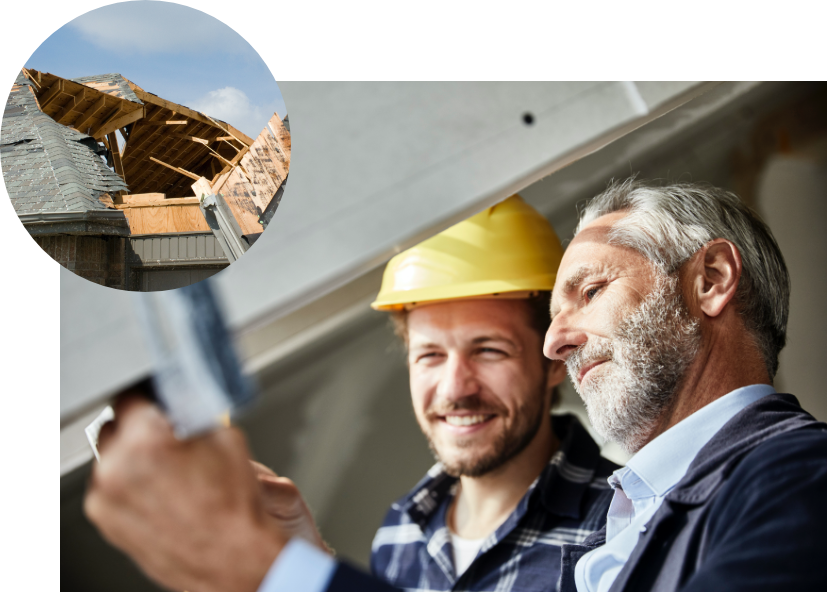 Restoring Peace-of-mind
Suffering storm damage can be a traumatizing experience for your home and for your family. At Tacheny, our team of experts is not only here to perform industry-best repair and restoration work, but also to provide insurance support to help guide you through the claim process. We assist with documentation and will even meet the with the insurance adjuster on your behalf to ensure a timely, successful result. Once approved, our dedicated team is ready to perform the high-quality restoration work we've been known for for generations, on everything from roofing and siding to windows and doors.
Get Started
Why Tacheny?
We pride ourselves on building much bigger than simply successful project completion. We strive to build friendly, long-term partnerships with homeowners by identifying and providing the right solution for each and every situation.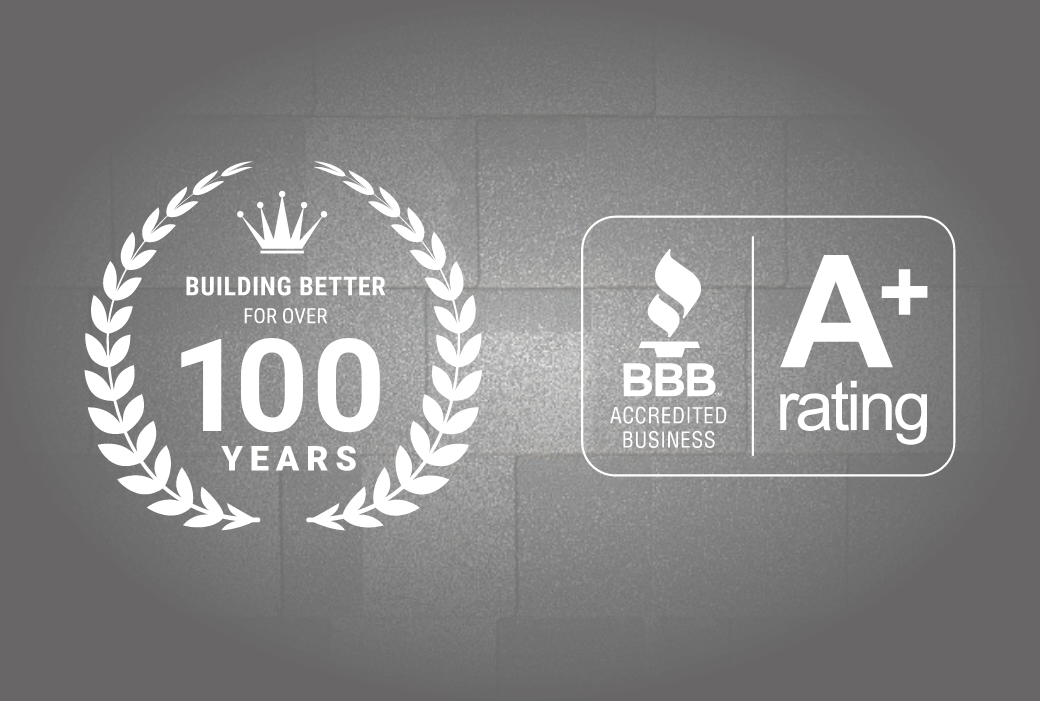 Benefits of working with Tacheny include:
Experienced & Licensed Contractors
Free, No-pressure Consultations
Custom Design & High-quality Products
Styles & Materials from the Industry's Best Names
Storm & Hail Damage Repair
Insurance Claim Support
5-year Warranties on Workmanship
Lifetime Warranties on Products Let's Get to Work
Ready to get started? Contact us today to start talking to an experienced member of the Tacheny team. You're closer than you think to creating a beautiful, long-lasting exterior for your home.
Get Started
Hear from Satisfied Homeowners
Thank you so much for the assistance and special effort with our house "makeover." We are very pleased with the outcome!
- Karla and Al
Thank you for the great job your crew did on replacing my dental office roof due to hail damage. The installers were extremely efficient and careful during the entire process and they left the site spotless at the end.
- Richard E. Kraft, DDS
Thanks for all the great work! The roof and gutters look terrific! I'm certainly recommending Tacheny Exteriors to my friends and neighbors.
- Tom Naughton