7 Signs a New Roof is in Your Future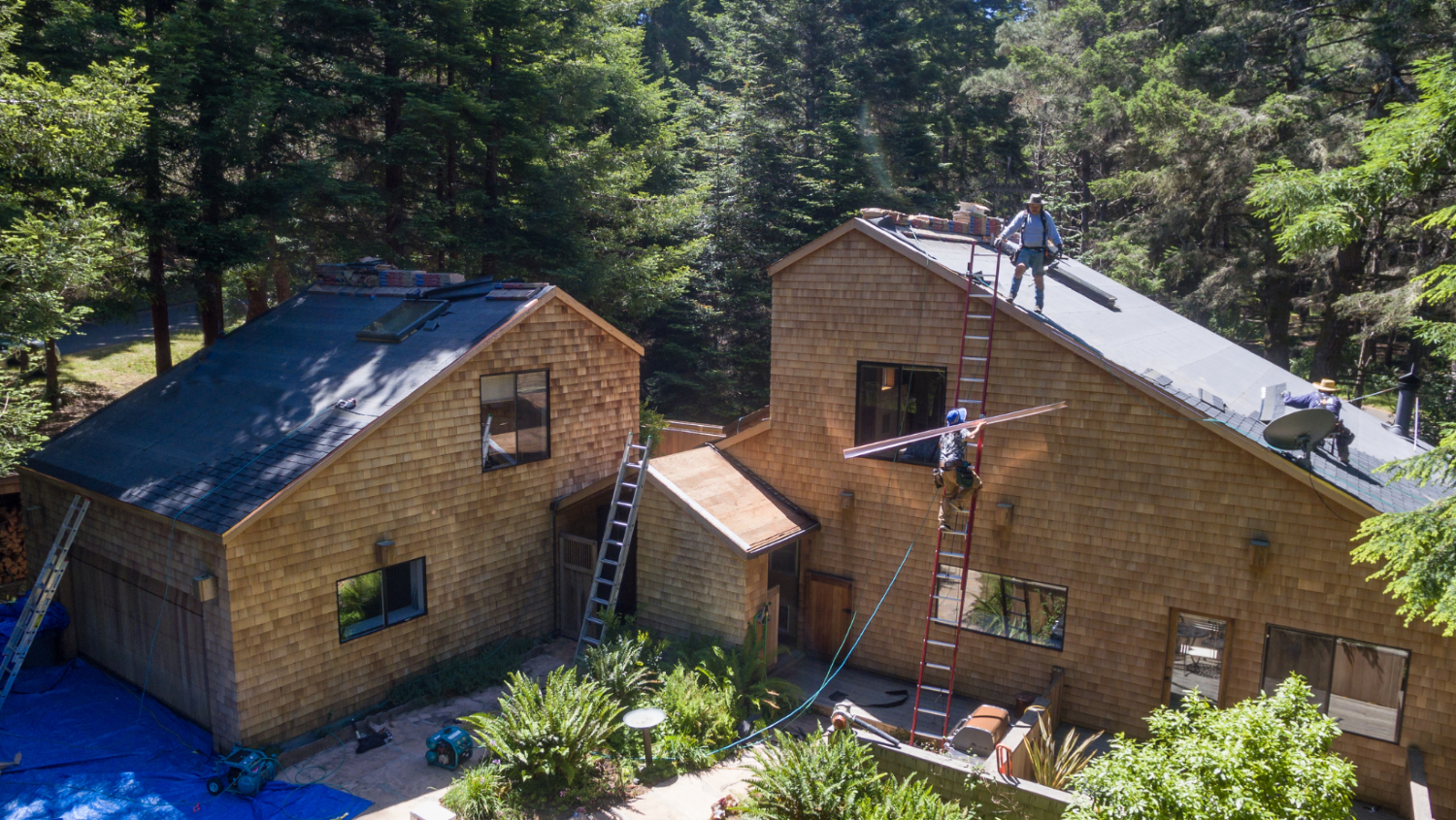 Roofs often require repair over time, but they always end up needing replacement eventually. Roofs can reach the end of their lifespan due to impact from a fallen branch, damage from a storm, or even as a result of a pest infestation. However, most roofs will naturally age out without being subject to failure.
1. Shingles are Curling or Cracking
The first indication that you may need a new roof is if your shingles are curling or cracking. If the damage is only cosmetic, you may be able to repair it, but if the damage is more than skin deep, it's time for a new roof.
2. Your Roof is Leaking
Another strong indication that you need a new roof is if your roof is leaking. Even if the leaks are small, they can cause significant damage to your home over time. If you ignore them, they will only get worse and eventually lead to a total collapse of your roof.
3. Your Roof is More than 20 Years Old
Even if your roof doesn't show any signs of damage, if your roof is more than 20 years old, you may want to consider having a new one installed. By replacing your old roof with a new one that is more energy-efficient and has better protection against leaks and other problems, you can save time and money in the long run.
4. Your Roof has Dark Streaks
If you notice dark streaks on your roof, it's a telltale sign that your roof is in need of replacement. These streaks are caused by algae and moss growth, which can quickly lead to rot and other serious problems.
5. Your Home is Hotter in the Summer
If your home is hotter in the summer than it used to be, it could be due to poor insulation or a failing roof. If you can't seem to keep your home cool, even with the air conditioner running, it's time to have your roof checked out by a professional.
6. Your Energy Bills are Higher than Usual
If you've noticed that your energy bills have been higher than normal, it could be due to your roof. If your roof is not properly insulated, heat and air can escape, causing your HVAC system to work overtime to keep your home comfortable. This can lead to higher energy bills and more wear and tear on your HVAC system.
A new roof will not only look great, but it will also be more energy-efficient, helping you save money on utility bills.
7. Your Neighbors Have Newer Roofs
If all of your neighbors have newer roofs and yours is still the original, it might be time for an upgrade. This might seem silly at first, but it's important to note that homes in subdivisions are usually built around the same time. Since the surrounding homes will also experience the same weather conditions as your home, it's a good time to consider getting a roof inspection at the very least if multiple homes in your neighborhood are getting roof replacements.
Additionally, a new roof will improve your home's curb appeal–and resale value if you're considering selling–especially if it's surrounded by beautiful, new roofs.
Tacheny's Trusted Roofing Experts are Here
If any of these signs sound familiar to you, it's time to talk to a professional about getting your roof replaced as soon as possible. By working with an experienced company like Tacheny Exteriors, you can rest assured that your new roof will be built to last for many years to come.