4 Common Roof Problems Seen in the Summer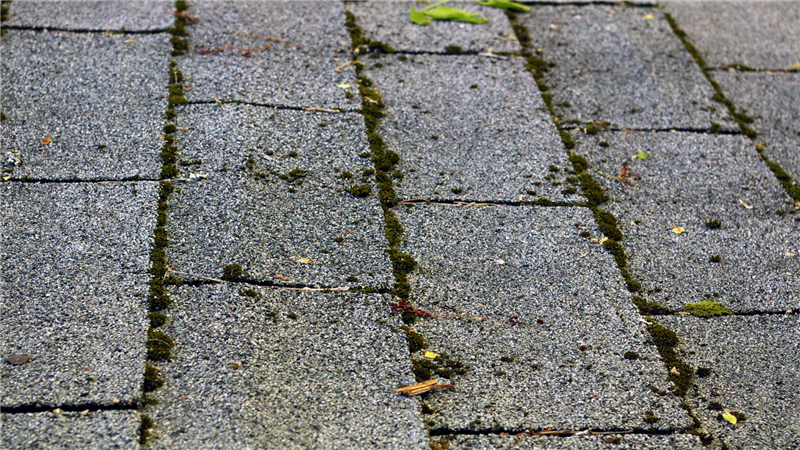 It's easy to forget about roof maintenance until something is seriously wrong with it. Unfortunately, waiting for an emergency can often lead to needing roofing services to repair damages. As a homeowner, you'll want to ensure you get your roof inspected one to two times each year. Summer is the perfect time for a roof inspection because the risk of damages is higher. A few common problems homeowners discover with their roofs in the summer:
1. Poor Ventilation
With the hot and humid weather of summer, proper ventilation in your attic is essential. If your attic is not properly ventilated, you might find yourself with a buildup of moisture and humidity. If this happens, your roof can become damaged and weak. Poor ventilation starts out as a small issue and can quickly lead to more serious problems such as dry rot and mold growth.
To prevent deterioration and keep your roof healthy for as long as possible, be sure to invest in roofing services that will inspect every part of your roof–including the ventilation situation in your attic.
2. Moss Growth
Moss and algae growth on homes is not uncommon, especially on the roof. A small amount of moss isn't much to worry about, but excessive amounts of moss or algae growth will become a significant issue. When moss or algae grow on your roof, they trap moisture underneath, causing damage and rotting to the materials they're growing on.
It's extremely important to have moss removed as quickly as possible. If it's given the chance to latch on and grow, it can cause serious damage.
3. Cracked Shingles
With the strong summer sun beating down, singles can easily dry out and become damaged or cracked. If your home's shingles become too dry or cracked, they may even start to peel up or fall off your roof completely. If it gets to this point, roofing services will be a must. Without proper shingles, your home is left defenseless to the elements and may suffer irreversible damage. Fortunately, roof repairs can ensure that your shingles are in great shape and prepared to properly protect your home.
4. Water Damage
It's not just the sunny weather you have to be wary of. Rainy days can also take a toll on your roof. Regularly inspecting your roof for cracks in shingles or potential weak spots will greatly reduce the likelihood of your roof suffering water damage.
Periodically check the attic for signs of water damage—if you have not had a professional roof inspection for some time, you should definitely call the professionals to inspect for water damage. A trained professional can find signs and use detectors to spot water damage that is visible to the naked eye.
Protect Your Roof with Help from Tacheny Exteriors
When it comes to your home's health, summertime isn't all fun and games. The intense heat and sun that come with the summer months may lead to serious issues with your roof in the long run. Ensure your roof is properly inspected by trusted experts.
For questions about roof repair or replacement, give Tacheny a call at (651) 337-4992 or visit our site today to set up a free consultation. We're here to help with all of your roofing and exterior needs.